Romelu Lukaku and Jesse Lingard's qualities have been questioned
Pundit Tony Cascarino has expressed his doubts over the duo
Lukaku has struggled lately while Lingard continued his fine form vs Burnley
Pundit and former Chelsea striker Tony Cascarino has expressed his doubts about the quality of key Manchester United duo Romelu Lukaku and Jesse Lingard.
The goals have dried up for the Belgium international of late, while Lingard has been in a rich vein of form despite the team struggling overall.
Cascarino believes United relying on players like these two is one of the reasons they're so far behind Manchester City, who can't even find a regular starting spot for Sergio Aguero in their side.
Some may feel this is harsh on Lukaku, who started very well at Old Trafford, as well as on Lingard as he becomes an increasingly important player for the Red Devils.
Still, Cascarino named the club's most stand-out stars and put those two in a level just below them.
'I'm not surprised Jose Mourinho says he needs to spend more money — Manchester United don't have many world-class players,' Cascarino wrote in the Times.
'David De Gea is probably the best goalkeeper in the world and I rate Antonio Valencia as one the best right backs in Europe. Paul Pogba has potential to be world class and Anthony Martial and Marcus Rashford are still inconsistent.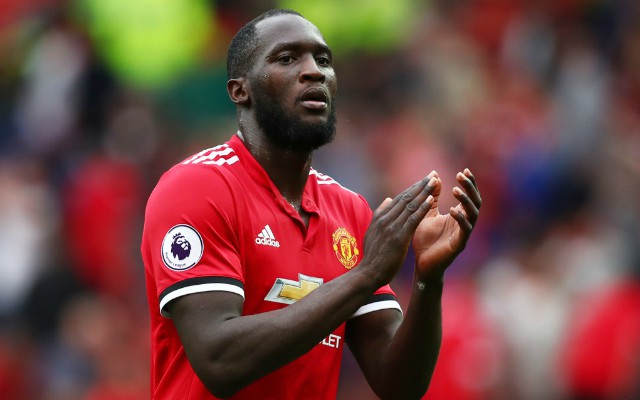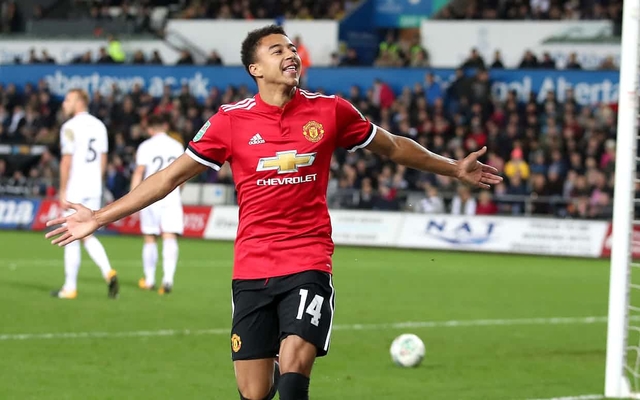 'After that United are short. They have lots of what I would call very good players, in the seven or eight out of ten category. I include in that one man who struggled yesterday — Romelu Lukaku — and another who shone — Jesse Lingard.
'I have said before that I rate Lukaku as a goalscorer and he'll get 20 goals this season. It's more that he isn't that strong technically and can sometimes go missing in games. He was excellent in the 2-2 draw against Leicester City but looked off the pace against Burnley and it's in these games that United need inspiration and star quality. Instead they relied on another "very good" player in Lingard.
'He has been in good goalscoring form of late, with six in his past seven games, but he's short of that star quality that will make him a guaranteed starter for a top-six side.
'Lingard's success is symbolic of why United will finish second, or even third, and Manchester City will cruise to the title.'