In the late 1990's and early 2000's Leicester City had a special affinity with the League Cup and saw it as a competition that was both worth winning and an achievable goal.
They beat Middlesbrough in 1997 to win their first League Cup title before, as bbc.co.uk notes, falling to Tottenham in the 1999 final. The year 2000 brought Leicester back to Wembley and they disposed of Tranmere Rovers to become the first English club to win a trophy in the new millenium and the last to win the League Cup at the Old Wembley.
They have since not gone particularly close to lifting the trophy but it has always felt like a competition Leicester fans felt worthy of consideration even after their stunning Premier League title run.
Leicester are unable to disregard the chance to pick up a major trophy, the cabinet is hardly bulging with prizes even if it is respectable. Having made it all the way to the quarter-finals of this year's Carabao Cup it seemed they might be able to reignite the magic of the late 90's and go all the way to Wembley again.
Despite being drawn against the seemingly unbeatable Manchester City, Leicester fans still felt they could spring a surprise and secure a place in the semi-finals.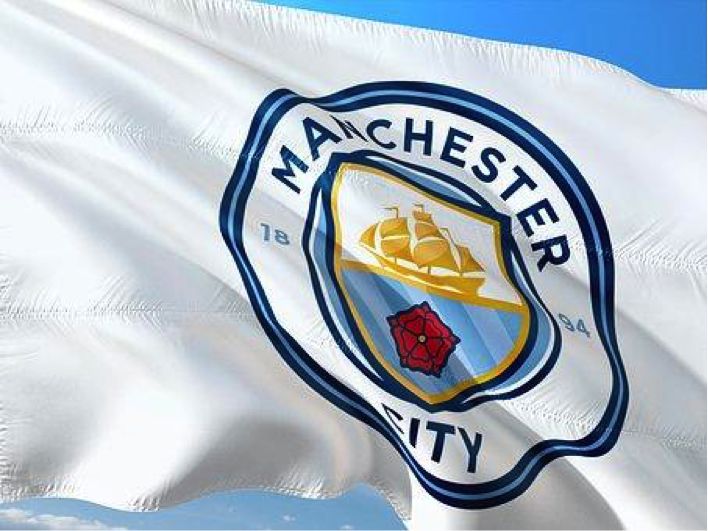 New manager Claude Puel took Southampton all the way to the final last season before, according to thetelegraph.co.uk at least, a rather controversial defeat to Manchester United.
Leicester then were hopeful he could repeat the trick. However hope began to fade a little when the lineup came out, Puel had bet on playing a reserve side paying off. If you are feeling as confident as Puel why not check out casinosformoney.com where you can play the best known slots and other casino games.
Claude took a chance, why shouldn't you. Claude bet on Alexander Dragovic maybe you should bet on winning on the slots. On top of bringing Dragovic into defence, Puel decided to give chances to young striker Kelechi Iheanacho, midfield stalwart Andy King and Ghanian right-back Daniel Amartey, all of whom have had limited chances this season.
While Manchester City also rotated their squad, it still included superstars like Bernardo Silva, Ilkay Gundogan and Yaya Toure all of who have experience of playing at the very top level. In fact two of those players have played in Champions League finals. City's squad was by no means at full strength but it was still excellent. Leicester fans worried then that Puel's team selection might mean a huge chance to go far in a cup was going to be missed.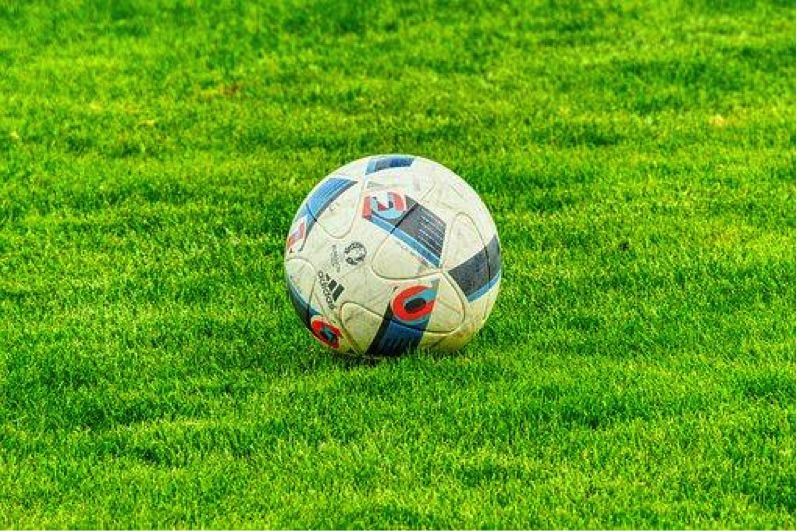 When Bernardo Silva curled in a lovely effort it seemed as if these fans fears would be realised as City looked every bit as slick, composed and well organised as they have in their amazing 16-game winning run in the Premier League. Leicester huffed and puffed but could not find a way through City's brilliantly organised defence and the league leaders continued to threaten Leicester on the counter attack.
Puel decided to bring on two of Leicester's stars, Riyad Mahrez and Jamie Vardy who helped to put pressure on City but the goal just was not coming. Then in the 96th minute, Demarai Gray went down in the box and a penalty was awarded, despite there being at best minimal contact on Gray from Manchester City defender Kyle Walker. Vardy slotted the ball home and the sides headed into extra time.
Extra time brought few chances with one great opportunity for Vardy as he charged down a Claudio Bravo clearance going just wide. Both sides looked very tired and unable to create anything that could stop the match going to a shootout. As Manchester City took at 4-3 lead in the shootout, up stepped Vardy and he was unable to match his earlier feat. His penalty hit the post and went wide meaning Mahrez had to score to keep Leicester in the competition. Unfortunately for the Algerian and his teammates his poor penalty was easily saved and Manchester City took the place in the semi-finals.
A huge chance missed then for Leicester. They have no chance of winning the league and have a terrible record in the FA Cup. This was a great chance they failed to take and Claude Puel will hope his side can respond in their next game on Saturday against Manchester United.