Liverpool look set to lose Philippe Coutinho to Barcelona
Garth Crooks has some bizarre transfer advice for the Reds
Crooks suggests paying as much as £45million for defender Lewis Dunk
Liverpool should offer Brighton £45million for the transfer of defender Lewis Dunk, according to some wacky advice from eccentric BBC Sport pundit Garth Crooks.
The Reds could soon have plenty to spend in the transfer market as TeamTalk rounded up a number of Spanish media outlets claiming a deal to take Philippe Coutinho to Barcelona was nearly done.
Crooks is aware of Barcelona's interest in Coutinho and also commented on how well the Brazilian has played recently despite all the speculation over his future.
Still, despite Liverpool already forking out big money for a defender this January in the form of Virgil van Dijk, Crooks urged them to follow that up with the signing of Dunk as well, as he believes the 26-year-old has been superb for Brighton.
'How Liverpool have retained the services of the Brazilian is a mystery to me when Barcelona keep knocking on the door,' Crooks said in his BBC Sport column.
'It is also a commendable that the Brazilian has given his all regardless of the speculation surrounding his future at Anfield. However, should Liverpool fail to win a trophy (again) this season you cannot blame Coutinho for moving on.'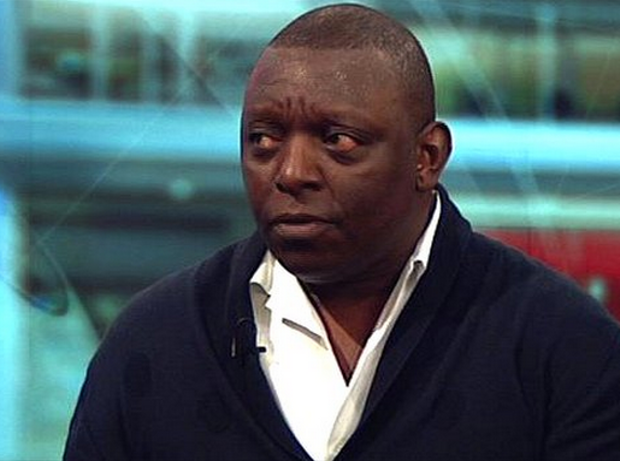 On Dunk, he added: 'It was Dunk's performance against Watford, and again at Newcastle, that left me thinking he is a top-four defender if ever I saw one. Whether he can mentally cope in that environment would be my only concern, but in terms of his defensive qualities I don't think I've seen a better centre-back this season.
'It struck me that Liverpool could do themselves a great service by making an audacious move for Dunk. What would he cost – £35m in today's grossly over-inflated market?
'Offer £45m and I've no doubt Brighton boss Chris Hughton would drive him to Anfield himself. Could Brighton afford to turn that down? Alongside Virgil van Dijk, Liverpool would suddenly have two towering defenders who know how to defend. They should be paying me a consultancy for this column!'
One of your best attacking players leaving? Spend £45m on a centre-back playing his first season in the top flight. Good thing no one takes Crooks seriously.