Manchester United boss Jose Mourinho has slammed those questioning his passion
In doing so, he seemed to aim a dig at the antics of Jurgen Klopp and Antonio Conte
Both are perhaps the most well known for their passionate displays on the touchline
Manchester United manager Jose Mourinho appears to have aimed a dig at managers who give excessive displays of passion or anger on the touchline.
In what seems likely to be a swipe at rival bosses Jurgen Klopp and Antonio Conte, of Liverpool and Chelsea, respectively, Mourinho insisted he didn't feel the need to act like a 'clown' during games.
The Portuguese may not have intended to aim that at anyone in particular, but Klopp and Conte are perhaps the most well known in the Premier League for the kind of behaviour he seemed to be referring to.
Mourinho is also well known for using media mind games to deflect attention away from himself, as he has done to great effect throughout his career.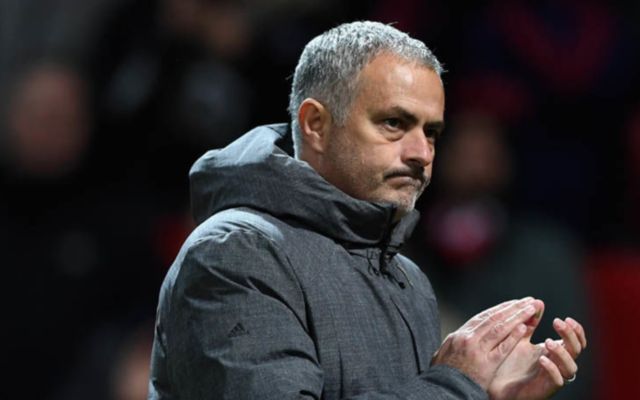 On this occasion, the 54-year-old was responding to questions over his future following a report from the Daily Mail that the club feared he could quit at the end of the season.
Mourinho has surely now succeeded in diverting the media's attention elsewhere with what looks like a thinly-veiled attack on the antics of Klopp and Conte.
'Because I don't behave as a clown on the touchline, it means I have lost my passion?' Mourinho said in his press conference.
'I prefer the way I am doing it. Much better for my team and myself.'