It's been business as usual for the likes of Harry Kane and Philippe Coutinho, while new-boys such as Mohamed Salah and Ederson have been among the best new arrivals.
But who's been the most improved Premier League player of 2017/18? Which stars have really taken their game to new levels since the start of the new campaign back in August.
Here's our list, with three Manchester City stars but one emerging hero from Manchester United winning the battle. See if you agree!
10) Jack Wilshere (Arsenal)
His Arsenal career looked over when he left for a loan move to Bournemouth last year, but he's worked his way back into Arsene Wenger's plans this season in some style.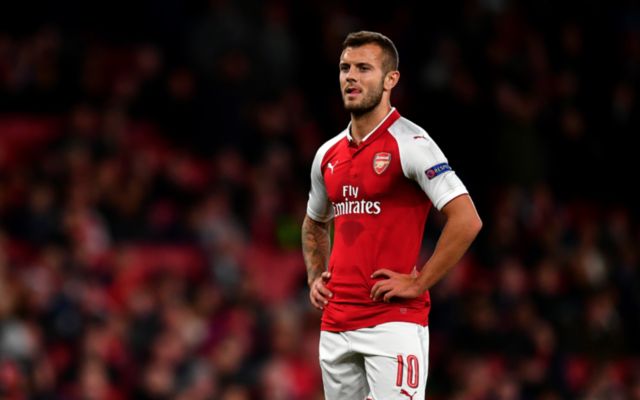 9) Andreas Christensen (Chelsea)
It's not often young players make a breakthrough at Stamford Bridge, so Andreas Christensen has worked wonders to make himself a key part of this Chelsea team after returning from time out on loan. Once a backup, he's now an almost guaranteed starter for Antonio Conte.
8) Wilfried Zaha (Crystal Palace)
He lost his way at Manchester United, but Wilfried Zaha's back to his best for Crystal Palace now, attracting rumoured transfer interest from the likes of Arsenal, Chelsea and Manchester City this January.
7) Ashley Young (Manchester United)
A surprise star at left-back, Ashley Young is undoubtedly one of the most improved players in the Premier League right now and looks a decent shout for a World Cup place with England in the summer – not something we'd have predicted a year ago!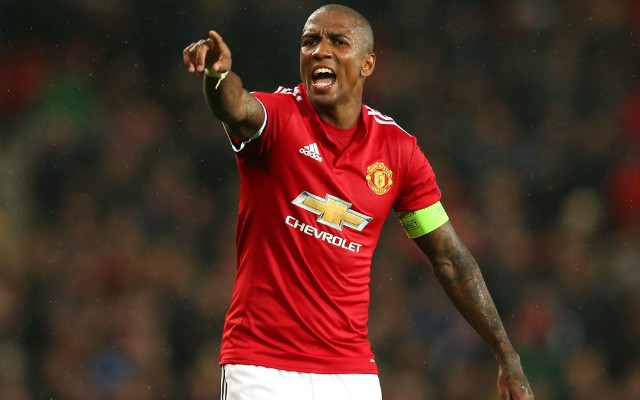 6) Fabian Delph (Manchester City)
Another surprise player shining in a new role at left-back, Fabian Delph has been an unsung hero in this record-breaking Manchester City side, with his solid displays at the back ensuring the likes of Benjamin Mendy have not been missed.