Manchester United may have been given hope over raiding Juventus
The Italian giants are interested in signing Matteo Darmian
This surely gives United hope of landing Alex Sandro in exchange
Manchester United may have been given huge hope of sealing the transfer of Alex Sandro with the news that Juventus are interested in Matteo Darmian.
Gianluca Di Marzio claims Juve are admirers of the Italian full-back, who has struggled to perform at his best for much of his time at Old Trafford so far.
It's easy to imagine United could try to offload Darmian in the near future, particularly with recent transfer speculation that Jose Mourinho is after a new left-back.
The likes of Danny Rose, Ryan Sessegnon and Kieran Tierney have all been linked with the Red Devils, as has Juventus defender Alex Sandro, also a rumoured target for Chelsea.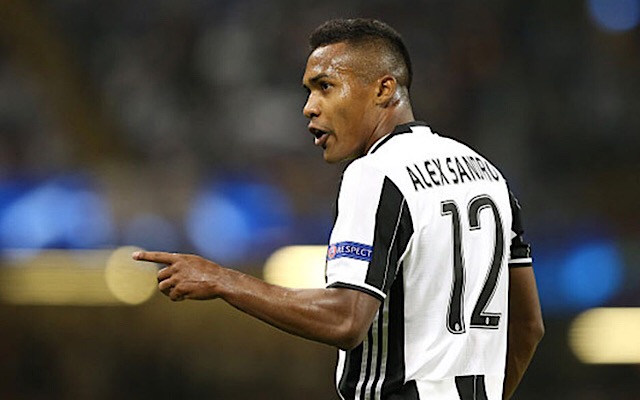 Sandro is undoubtedly one of the finest left-backs in Europe right now, and Juventus may be looking at Darmian with the view to replacing the in-demand Brazilian.
United can surely use Juve's interest in Darmian to engineer a move for Sandro, and perhaps even for another of their top transfer targets – Paulo Dybala.
The Argentine striker may be a more ambitious target, however, with Darmian at least a direct replacement for Sandro, whereas bringing in an attacker good enough to fill Dybala's boots would be a big challenge.