Neymar is prepared to join Real Madrid on one big condition
Reports claim the PSG forward wants the club to change manager
Neymar doesn't seem keen on working under Zinedine Zidane
Neymar is reportedly pushing for Real Madrid to sack manager Zinedine Zidane if he is to make the blockbuster transfer from PSG to the Bernabeu.
According to Don Balon, the Brazil international seems open to joining Real to a certain extent, but not until they make a change to their current manager.
The French tactician got off to a great start with Madrid, winning the Champions League twice and La Liga once in his first two seasons at the helm.
However, things have gone downhill this year and it seems Neymar is unconvinced about working under him.
One of the biggest names in world football and most talented players on the planet, the 25-year-old can probably afford to make demands as big as this one.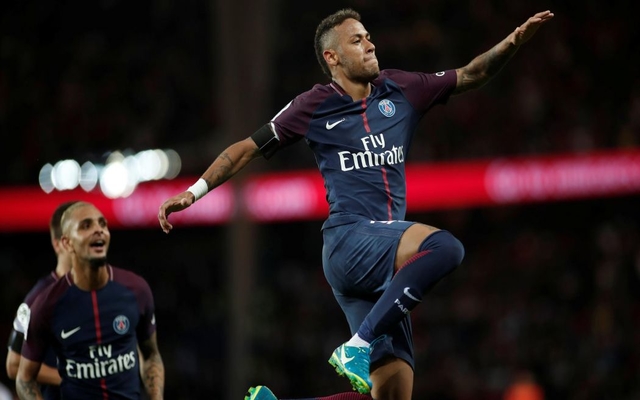 It remains to be seen if Zidane will survive at Real anyway, given their lack of success this season and the club's history of being impatient for silverware.
Don Balon claim Neymar is aware of the controversy that would arise from his potential move to Madrid so wants to ensure he gives himself the best chance of winning major honours if he does join.
Neymar previously won the treble in his time with Barcelona and will want to make his mark in footballing history by playing for the most trophy-laden sides.