Arsenal star Alex Iwobi could be in big trouble after this revelation
Pictures have emerged of the Gunners star partying late before the day of a game
Arsenal ended up losing to Nottingham Forest in a shocking FA Cup upset
Arsenal star Alex Iwobi has been snapped partying at a late-night rave going on until after 3am just before the club's FA Cup defeat to Nottingham Forest, according to the Sun.
The Nigeria international hasn't always been at his best for the Gunners this season, and the club were humiliated in one of their worst showings as they went down 4-2 to the Championship side this weekend.
Iwobi played 90 minutes of that match and struggled to make an impact, and it's easy to see why now after his antics from the night before.
While many footballers make mistakes when they're young, this looks unacceptable from the 21-year-old, who looks to be wasting his considerable talent due to poor attitude.
The Sun claim Iwobi was surrounded by party-goers doing cannabis and laughing gas, though it seems he was not involved in those particular activities.
Still, Iwobi can be clearly seen dancing and screaming late into the night, which is hardly ideal preparation for a game the following afternoon.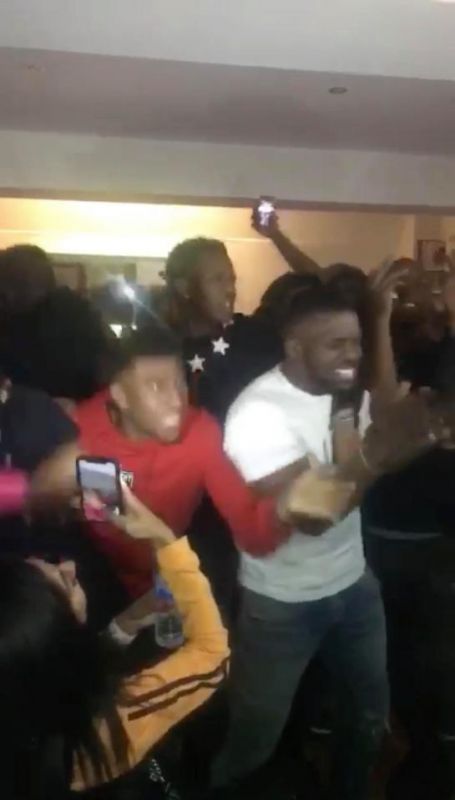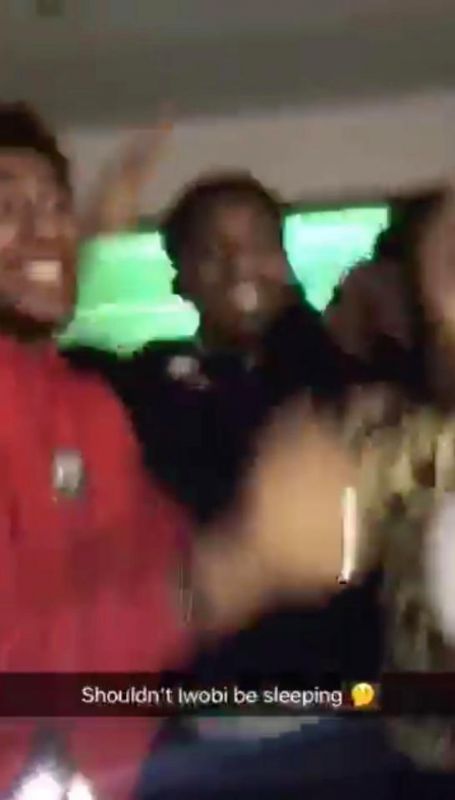 The Sun quote a source as saying: 'Maybe his partying had something to do with it. He shouldn't be up that late.'
Iwobi was captured on Snap Chat with the caption 'Shouldn't Iwobi be sleeping', and the report adds that neighbours complained about the noise being made at this particular event.