Arsenal star Alexis Sanchez wants to join Manchester City this month
The Chile international could make a big sacrifice to secure the transfer
Joining now could cost him a £25million signing-on fee
Arsenal forward Alexis Sanchez is reportedly prepared to give up on a £25million signing-on fee to ensure he seals his transfer to Manchester City this month.
The Chile international is coming towards the end of his contract at the Emirates Stadium, but appears eager not to wait any longer for a way out as he hopes a January deal can be done.
Despite Arsenal not being willing to sell until they find a replacement, Sanchez is said to be optimistic he can join City this month and is prepared to make that big personal sacrifice financially to help things along, according to the Sun.
The 29-year-old would be a fine signing for City, who look a little light up front after losing Gabriel Jesus to injury.
Given Pep Guardiola's side's potential to challenge for as many as four competitions this season, they'll certainly need plenty of depth to avoid burn-out after playing at such a high level for so long.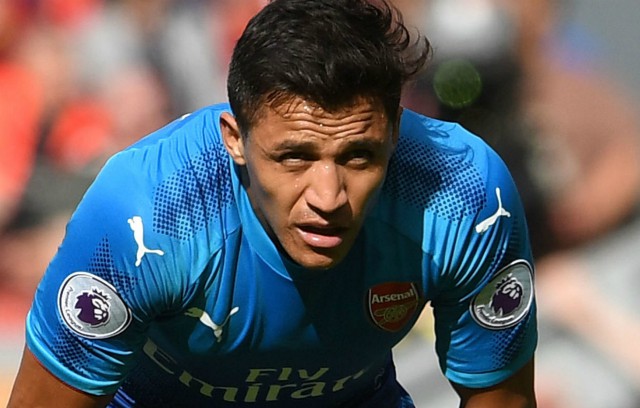 Sanchez should also be relatively fresh after what looks like a series of fairly sluggish displays for Arsenal this season, with the South American perhaps preserving his energy to some extent.
The former Barcelona man certainly hasn't looked at his best and that could be down to a lack of motivation or due to the ongoing uncertainty over his future amid his apparent refusal to sign a new contract.