Real Madrid could cause more transfer misery for Liverpool
Philippe Coutinho has just sealed a big move to Barcelona
Real now want to respond by signing Mohamed Salah
Real Madrid are reportedly ready to pile the misery onto Liverpool in the transfer market with a move for in-form forward Mohamed Salah, following Philippe Coutinho's move to Barcelona.
According to Gianluca Di Marzio, Los Blancos want to respond to this blockbuster signing by their fierce rivals, and that could mean another raid on the Reds.
Salah has been in sensational form since moving to Liverpool from Roma in the summer, scoring 23 goals in 29 games so far to show himself to be one of Europe's finest goalscoring attacking midfielders.
It's easy to see how the Egypt international could fit in at a big club like Real, and Di Marzio states that they're now preparing to tempt him over to the Spanish capital.
While losing Coutinho is undoubtedly a massive blow for Jurgen Klopp, the club still seems strong up front and likely to be able to shrug it off even without a replacement, at least for the second half of this season.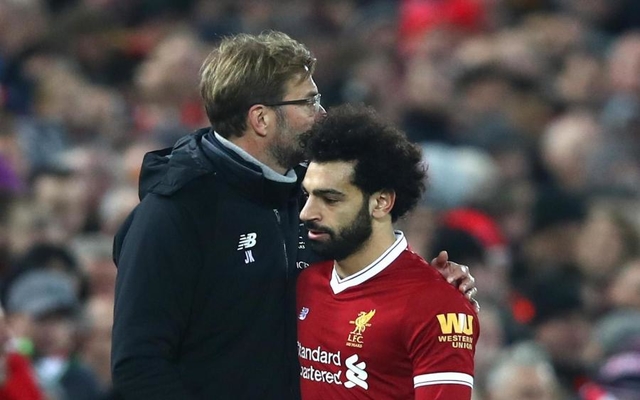 Losing Salah as well, however, would surely be too much to cope with, and a particularly bitter pill to swallow after only just bringing him in this season.
Liverpool haven't always had the best record of keeping their best players, with Coutinho joining the likes of Luis Suarez, Javier Mascherano and Xabi Alonso in being poached by Spain's big two in recent times.
The Reds also lost Fernando Torres to Chelsea and Raheem Sterling to Manchester City this decade and keeping hold of the likes of Salah will play a big part in helping them progress and finally win major silverware.