Romelu Lukaku left Everton for Manchester United last summer
The Belgian initially looked like he might opt for a move to Chelsea
Lukaku's decision came after a 'voodoo message' telling him to leave
Everton chief Farhad Moshiri has explained the bizarre reason Romelu Lukaku ended up sealing a transfer away from the club this summer.
The Belgium international ended up at Manchester United after months of speculation, but it looked initially like he was leaning towards joining Chelsea instead.
Moshiri has detailed how he tried to persuade Lukaku to remain at Goodison Park, but it seems he was even more unlikely to do so due to being up against supernatural forces.
Though details of this story sound a little far-fetched, Moshiri insists Lukaku told him he was persuaded by a 'voodoo message' to leave Everton and join Chelsea.
'I can assure you we tried everything to keep Rom,' Moshiri is quoted in the Independent.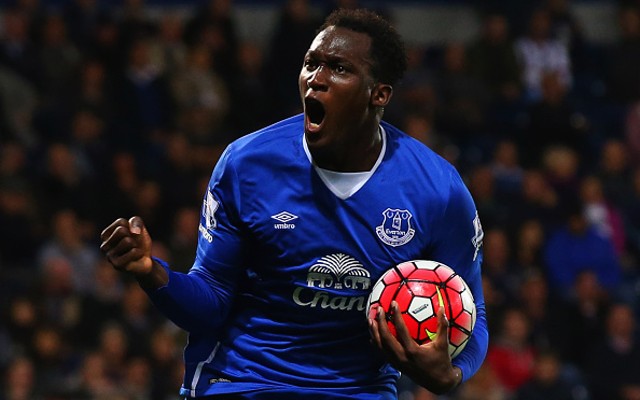 'If I tell you what we offered him you wouldn't believe it. We offered him a better deal than Chelsea and his agent came to Finch Farm to sign the contract.
'Robert [Elstone, Everton's chief executive] was there, everything was in place, there were a few reporters outside, then in the meeting Rom called his mother.
'He said she was on a pilgrimage in Africa or somewhere and he had a voodoo and he got the message that he needs to go to Chelsea.'
Clearly, these words were not so significant in the end as he ended up at Old Trafford instead.