With so many transfer rumours flying about at this time of year, it can be hard to spot the genuine stories from the fiction, but we know a little more about what could happen after recent developments.
Philippe Coutinho's move to Barcelona is sure to have consequences, as will Alexis Sanchez's imminent move to Manchester City from Arsenal.
Both clubs are likely to spend to replace these star players, and that in turn could affect the likes of Manchester United in terms of the availability of other targets.
Of course, not all of these players will move, but here's our look at ten potential transfers that are now far more likely this January…
Thomas Lemar
Linked with Arsenal and Liverpool, Thomas Lemar is now surely more likely to leave Monaco to replace departing stars at one of those clubs.
It is not yet clear which team he will choose or even which of them will prioritise the £100million-rated attacker, but Lemar's future surely now lies away from Monaco.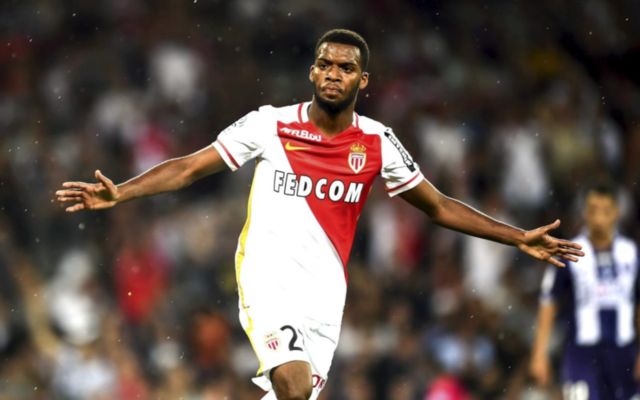 Pierre-Emerick Aubameyang
Reportedly a target for Arsenal as a replacement for Sanchez, Pierre-Emerick Aubameyang also seems closer to a move following other rumours.
The Gabon international is also said to be a target for Chinese Super League clubs. In short, don't expect him to still be at Borussia Dortmund by February 1st.
Naby Keita
Speculation is growing that Coutinho's departure could push Liverpool to spend a little extra on bringing in Naby Keita to the club early.
A deal is already in place for the Guinea international to join the Reds in the summer, but RB Leipzig may be open to an early exit if they receive an extra £20million or so from Liverpool.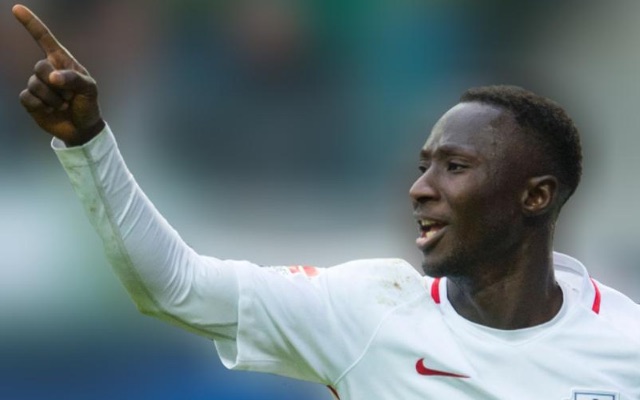 Riyad Mahrez
Leicester City may be open to selling Riyad Mahrez, with Arsenal and Liverpool said to be interested in the Algeria international.
Depending on how deals for the likes of Lemar go, that could affect Mahrez's future as well, with the loser of the Lemar battle surely set to go in for the Foxes forward as an alternative.