Liverpool's Alex Oxlade-Chamberlain has discussed Philippe Coutinho's exit
The Reds ace sees no reason why it should have a big effect on the team
Oxlade-Chamberlain says he's barely thought about Coutinho leaving
Liverpool midfielder Alex Oxlade-Chamberlain has explained why he's not overly concerned about Philippe Coutinho's January transfer to Barcelona.
The England international has given a bullish response to the Brazilian's departure, insisting the club is still strong in attack and that he's barely thought about the player's exit.
Coutinho had been at Anfield since 2013, becoming one of the best attacking midfielders in Europe in that time before a big-money move to Barca this month.
Liverpool fans will have been gutted to see one of their top players move on, especially in the middle of the season, but they may be encouraged by Oxlade-Chamberlain's brilliant response to the deal.
The former Arsenal man has put it pretty clearly that he's not bothered about the move and has already moved on in his mind.
'For me I haven't really even thought about Phil leaving,' Oxlade-Chamberlain told the Independent.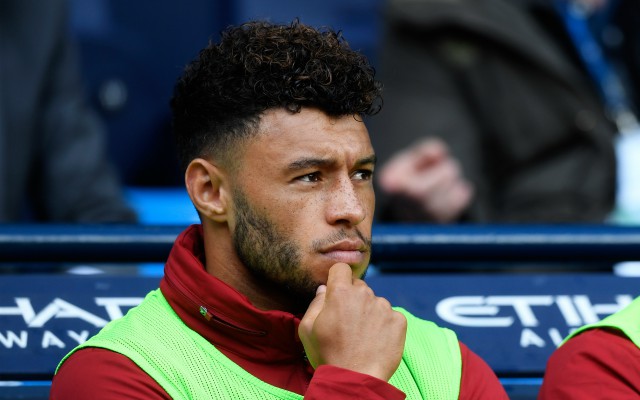 'You pay it attention and you realise it happens but you can't start thinking, 'What are we going to do now that Phil is not here?' It can't be that at all.
'When Phil wasn't playing in the team for some games we still played great football and we have still amazing players who can score goals – the likes of Mo (Salah), Sadio (Mane), Roberto (Firmino), everyone else.
'We have goals and creativity all over the team. Obviously, Phil added to that, there is no doubt about that. The fact he has gone now and we have to think, 'What have we got that is going to get the job done'.
'I have every faith in the boys that we just move on now. I don't think it should affect us at all.'