Manchester United legend Ryan Giggs has handed a plush new job to Kate Greville – the woman who turned his head before his £40million divorce last year.
According to the Sun, Giggs appears to have singled out Kate for the role as he did not advertise for the position, which has been tipped to raise one or two eyebrows among those close to the Welshman.
READ MORE
Alexis Sanchez, Gareth Bale: Power ranking Man Utd's 9 attacking transfer targets, with £90m Chelsea star ahead of Real Madrid duo
Giggs was a legendary figure at Old Trafford during his playing days, but some of his activity off the pitch in recent years has tarnished his reputation somewhat.
The Sun report that the 44-year-old had an affair prior to a £40million divorce in 2017, and that he also had his head turned by Kate Greville previously.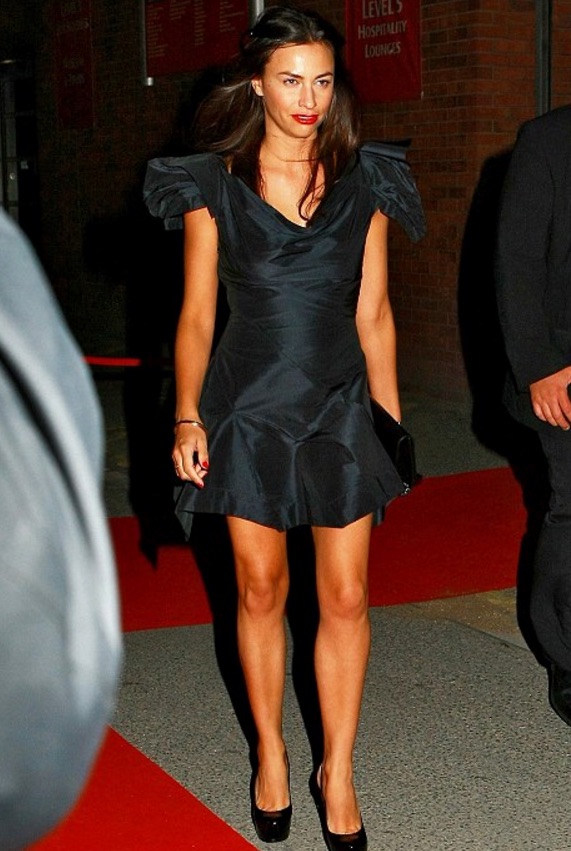 The 33-year-old, also divorced, has been appointed on the payroll of Giggs' business empire, with the Sun reporting that the former midfielder had previously become close to her, showering her with expensive gifts.
Giggs was even spotted driving her to work, with a source saying: 'Her appointment has ruffled more than a few feathers.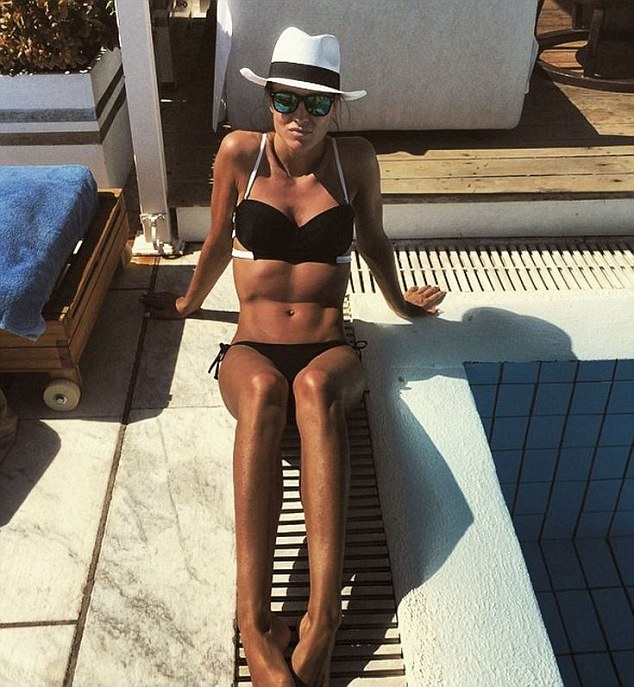 'It doesn't appear to have been advertised to external candidates, meaning Giggsy handpicked Kate for the role.'
Meanwhile, Kate's ex-husband was reportedly quoted as saying: 'Giggs ended our marriage — it's as simple as that', according to the Sun.