Arsenal star Alexis Sanchez's future is the subject of much speculation right now
Manchester United and City seem to be battling it out over a transfer
Pundit Robbie Savage believes Sanchez will choose to work under Pep Guardiola
Robbie Savage believes Arsenal forward Alexis Sanchez will choose a transfer to Manchester City to work under Pep Guardiola instead of adapting to Jose Mourinho's demands at Manchester United.
The Chile international is out of contract at the Emirates Stadium this summer and his future is the centre of much speculation this January.
Due to being available on a free at the end of the season, Arsenal may now look to cash in on Sanchez while they still can, with Premier League clubs eager to snap him up.
BBC Sport report that City now seem prepared to give up on a deal for the 29-year-old as United step up their interest, but Savage isn't convinced that is the choice the player himself would make.
The former Premier League midfielder admits that there's plenty to be tempted by with a move to Old Trafford, but feels Sanchez would be better suited to working under his old boss Guardiola at the Etihad Stadium.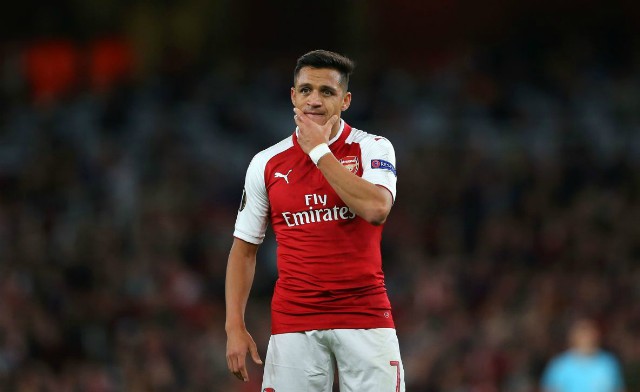 'For what it's worth, I believe Sanchez will sign for City,' Savage wrote in his column for the Daily Mirror.
'He has played for Pep Guardiola before at Barcelona, and after seeing City's breathtaking football this season, why wouldn't he fancy a slice of the cake at the Etihad?
'In a tug-of-war with Mourinho, Guardiola holds the trump card.'
He added: 'It would be a sensational hijack if Mourinho managed to sign Sanchez. A massive coup.
'I don't think the player's decision will be dictated by money alone. Both clubs can afford to offer him top dollar.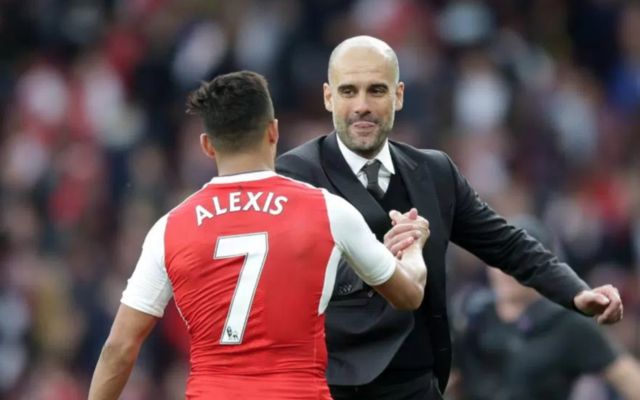 'For me, it might come down to Guardiola allowing Sanchez to express himself in City's 'Fab Five' front line, where he might be required to conform to Mourinho's more rigid system.'
Sanchez certainly seems a more natural fit for City and the way they play under Guardiola, though there's no doubt United could greatly benefit from the spark he'd provide in an attack that has looked stale at points under Mourinho's reign.
However, that lack of quality in the final third isn't necessarily down to personnel given the players on their books, with Mourinho having something of a history of being a great defensive coach, but less so at the other end of the pitch.
The Telegraph have also linked Sanchez as a possible target for Chelsea manager Antonio Conte, though they have surely joined the party too late.