Hatem Ben Arfa was impressed by Andrew Robertson at Hull City
The PSG winger spent time on loan with Robertson at the Tigers
Robertson, 23, is now impressing after moving to Liverpool this season
Andrew Robertson has slowly worked his way into becoming a key part of Jurgen Klopp's Liverpool side this season, but Hatem Ben Arfa apparently saw it coming years ago.
The French winger spent time on loan at Hull City alongside the young Scotland international, and immediately noticed his potential.
Respected French journalist Julian Laurens recounted a story on the Totally Football Show podcast this week about Ben Arfa's time at Hull and what he made of the players he was working with.
While he wasn't impressed by most of that squad, he did single out Robertson as a player who looked like having a big future in the game.
'In fairness, they're just not very good,' Ben Arfa is alleged to have said. 'It's a team with Alex Bruce in it.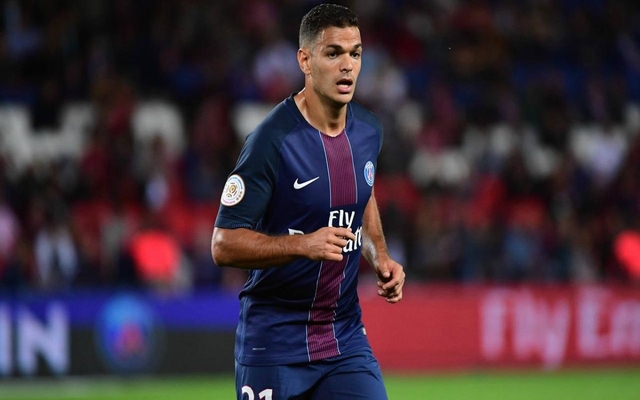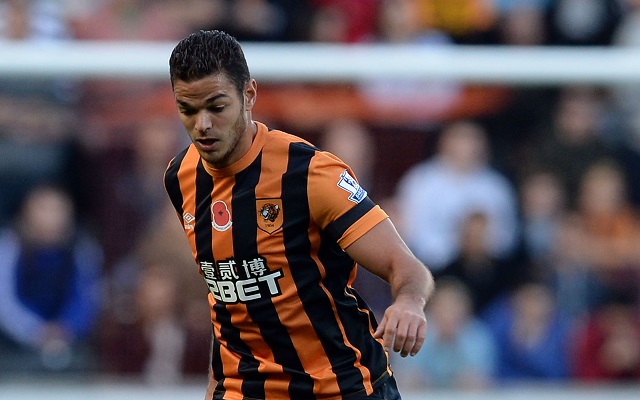 'But there's one who can be super, super, super good… And that's Robertson.'
Robertson, 23, has shone for the Reds in recent times, making that left-back slot his own in recent games with a string of stellar performances.
Klopp certainly did well to sign the defender for so cheap this summer, and Robertson can feel some pride at having impressed Ben Arfa so much.
For all the 30-year-old's flaws, the former Newcastle man has played alongside a number of big names throughout his career, particularly at current club PSG.