Arsenal legend Martin Keown has backed Henrikh Mkhitaryan to succeed at the club
The ex-Gunner has criticised Jose Mourinho's management style with the player
Keown believes talks with Wenger will have persuaded Mkhitaryan to join
Arsenal legend Martin Keown has explained that he predicts Henrikh Mkhitaryan will be a better player for the Gunners than he was for Manchester United.
Gianluca Di Marzio claim a swap deal involving Alexis Sanchez could be hours away from completion, with Mkhitaryan's agent Mino Raiola ironing out details of the deal in London today.
Mkhitaryan may not have performed at his best in a United shirt, but Keown feels the Armenia international wasn't ideally suited to working under Jose Mourinho's demanding coaching style.
Having shone at Borussia Dortmund, it's clear the 28-year-old has plenty of potential, and Keown believes Arsenal could be closing in on a fine signing if all goes to plan.
The former defender's take on the issue certainly reflects poorly on Mourinho, however, as he explained he feels the Portuguese tactician's approach to the player wrecked his confidence and took away the freedom that allows him to work his magic.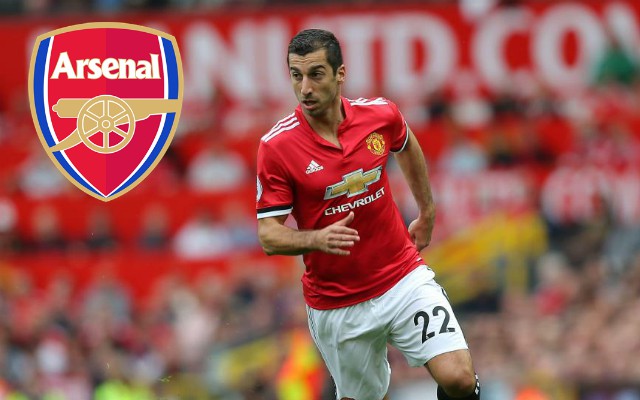 'He will be a better player at Arsenal than he has been at Manchester United,' Keown told the Daily Mail.
'Mkhitaryan needs to be nurtured and cared for. When I watched United recently, there were two players who were clearly not thriving: Luke Shaw, and Mkhitaryan.
'You could see in Mkhitaryan's body language that there was a fear in his play. Every time he got something wrong you could see Jose Mourinho bristling on the sidelines.
'If Mourinho does not think that his players are unaware of what he is doing on the touchline then he should not be in management.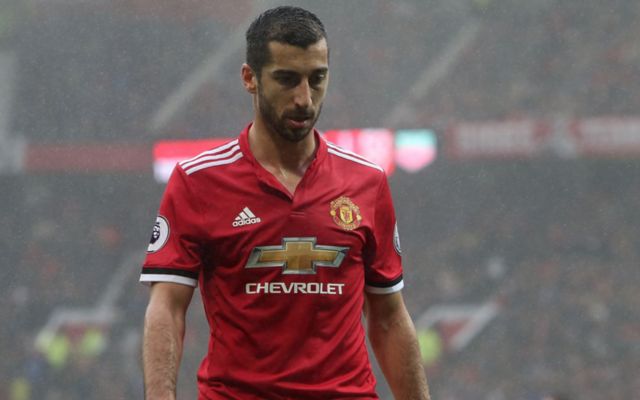 'Do not forget that Mkhitaryan had the most assists in the Bundesliga the season before he went to Old Trafford. Arsene Wenger has a great affinity with the German league and I am sure a personal discussion with Wenger will have swung it for Mkhitaryan to join Arsenal.'
This is not the first time some have raised doubts over Mourinho's ability to get the best out of creative players due to his tendency towards a more defensive playing style.
That said, the 54-year-old has also worked wonders with top forward players like Cristiano Ronaldo and Eden Hazard in his time.