Chelsea may be in trouble in the transfer market
The Blues have been investigated over signings of 25 young players
Chelsea could be handed a transfer ban like Real Madrid and Barcelona
Chelsea are reportedly facing a potential transfer ban after a Fifa investigation into 25 of their signings of young players, according to the Guardian.
Real Madrid, Barcelona and Atletico Madrid have landed themselves in similar trouble in recent times and the Blues seem under pressure after Fifa's findings.
The case relates to Chelsea's handling of transfers for foreign players under the age of 18, with the Guardian reporting that the Bertrand Traore signing first alerted Fifa.
The 22-year-old, now with Lyon, joined Chelsea's youth team in 2013/14, but his signing may not have been above board in terms of Fifa regulations.
The laws state that clubs cannot sign players from overseas unless their families have moved to the location of the club for non-footballing reasons, and it seems Traore's case looks suspicious.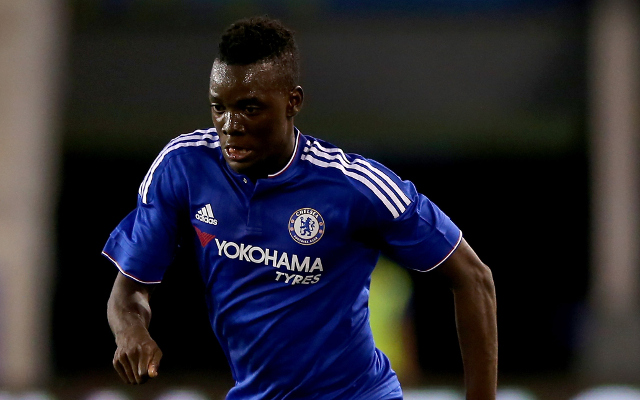 Fifa believe they may have found 25 cases in total, and have handed them over to a disciplinary committee, which will investigate matters further, according to the Guardian.
Chelsea would be entitled to appeal any decision, but this is certainly a worrying development for the London giants.
A club spokesman is quoted by the Guardian as saying: 'Chelsea FC complies with all Fifa statutes and regulations when recruiting players.'