Martin Keown has thrown a major hissy fit over the Alexis Sanchez transfer
The Arsenal legend has accused Sanchez of chasing the money at Manchester United
Sanchez snubbed Manchester City to move to Old Trafford and Keown is fuming
Arsenal legend Martin Keown has shown his true anti-Manchester United bias when discussing Alexis Sanchez's imminent move to Old Trafford.
The Chile international is expected to be announced as a United player later today, and Keown clearly isn't taking the news well.
In discussion with fans in a question-and-answer session with the Daily Mail, the former England international slammed Sanchez for chasing the money by snubbing Manchester City for United.
'Sanchez has got to be the biggest mercenary in football,' Keown said.
'City would be the natural place for Sanchez to go to develop his football. He has worked with Pep Guardiola before.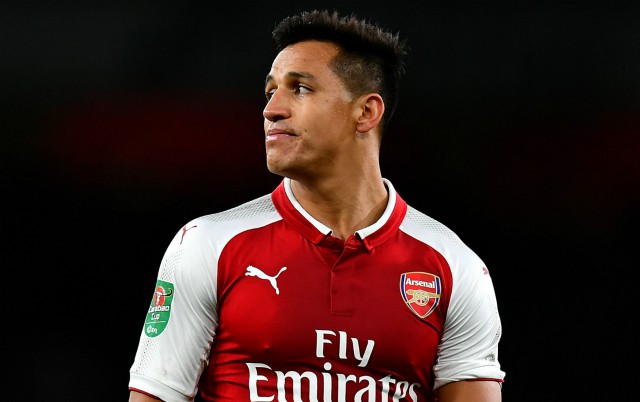 'But for Sanchez, this is clearly not about going to the best team, working with Guardiola and taking his game to another level.
'He has probably thought that he will not get a better offer if he waits until the summer, so he might as well take the best deal on offer now. It has been all about the money.'
Given that Sanchez is set to join one of Europe's most historic and successful clubs to work under another proven world class manager, it's pretty laughable of Keown to suggest this is purely motivated by money.
Reports claim Sanchez is set to become the Premier League's highest earner at United, but equally that shows City didn't prove to the player that they wanted him enough.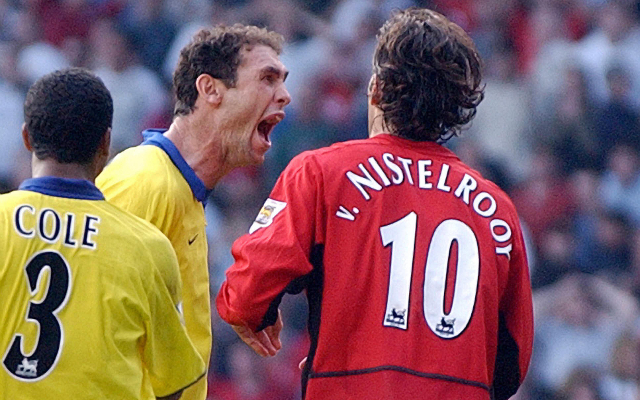 Keown, of course, has his history with United dating back to his time as an Arsenal player.
The former Invincible notably clashed with Ruud van Nistelrooy at the end of a 0-0 draw between the two sides at Old Trafford, landing himself a ban in the process.