Arsenal legend Charlie Nicholas isn't sure about Henrikh Mkhitaryan
The pundit would rather see the Gunners sign Anthony Martial
Nicholas believes Arsenal should go all in for the Manchester United forward
Arsenal legend Charlie Nicholas believes his club should try their luck with a transfer swoop for Manchester United forward Anthony Martial instead of Henrikh Mkhitaryan.
Sky Sports claims a deal has been agreed in principle for Mkhitaryan to move to the Emirates Stadium as part of the Alexis Sanchez transfer deal, but Nicholas told the broadcaster he'd target a different player.
The Scot, who spent five successful years at Arsenal as a player, has urged them to make an audacious offer of around £50million for Martial, who he rates higher than Manchester City's in-form attacker Raheem Sterling.
The Daily Mirror have linked Sterling with Arsenal in the past, so Nicholas sees no reason why they shouldn't go after a superior player in Martial this January.
'I appreciate he is efficient and a decent team player. Would I take the deal? Yes, I would,' Nicholas told Sky Sports.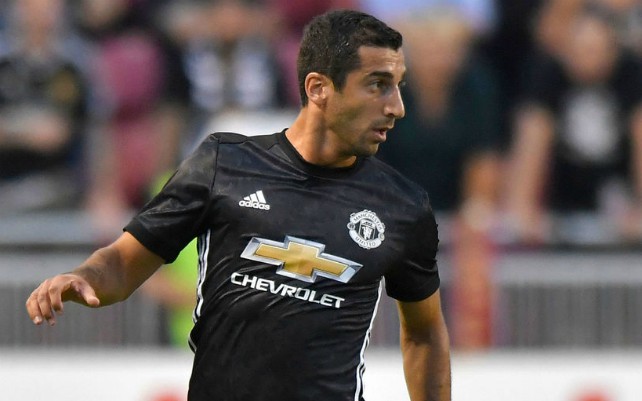 'But to be totally honest I'd much rather pay an additional £50m to get Martial.
'I think if Arsenal would say to Martial: "You can be the next Thierry Henry." Arsenal made £30m on selling Alex Oxlade-Chamberlain, £20m on Theo Walcott, so go all-in; forget Malcom or other players who may or may not be good prospects, go all-in and give him what he wants financially.
'In the summer Arsenal were willing to take Raheem Sterling but Martial is a far better player and could become one of the best in the world.
'I would hope Arsene Wenger would be talking to his agent, who will already know he is going to struggle for playing time majorly with Sanchez arriving, and saying, "Come here where we'll build the team around him."'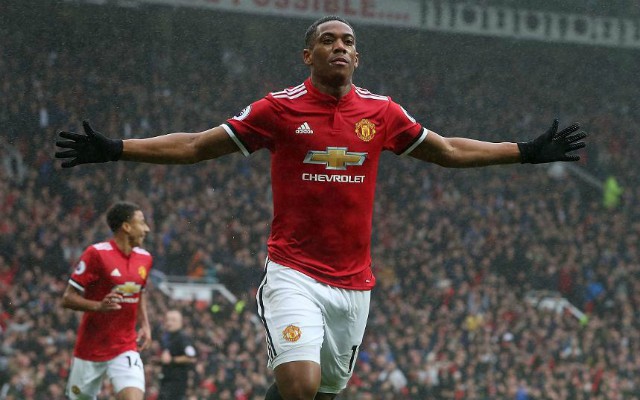 While it seems highly unlikely United would sell such a promising young player to a rival in the middle of the season when there's no pressure to, Nicholas makes a fair point about the kind of attacker his old club should be in for.
Mkhitaryan would not be a direct replacement for Sanchez and would be more at home in a similar role to that of Mesut Ozil.
The Sun, however, have claimed Arsenal look closer to signing Pierre-Emerick Aubameyang for a similar price, so he may be Arsene Wenger's answer to replace Sanchez up front.