Alexis Sanchez transfer closer to completion as he's set for medical
The Arsenal star left his team's hotel last night to head for Manchester United
Henrikh Mkhitaryan is also reported to have said his goodbyes at Old Trafford
Alexis Sanchez reportedly left Arsenal's team hotel last night to head for Manchester United and undergo a medical with the club as his transfer edges closer.
According to the Daily Mirror, the Chile international will take his medical examination with the Red Devils today, while Henrikh Mkhitaryan is also set to make his move to the Emirates Stadium.
This should conclude the long-running saga, and seal an exciting swap deal for both clubs as two big names move between rivals in a rare exchange.
While big names moving between Premier League rivals has become slightly more commonplace in recent years, swap deals are known for being complicated and it's not often they come to fruition.
The last time Arsenal agreed such a deal was when they sold Ashley Cole to Chelsea in 2006, with William Gallas leaving the Blues and joining the Gunners as part of the deal.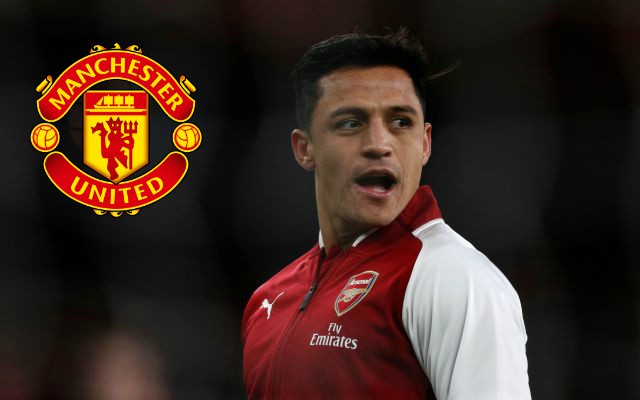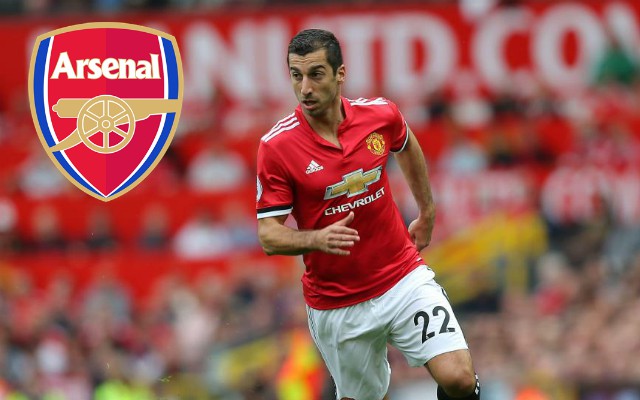 The Mirror actually suggests the deal may not strictly speaking be a direct swap, though it does seem both players are close to finalising their respective moves.
For Arsenal, this will have to down as decent business considering the difficult situation regarding Sanchez's contract.
The 29-year-old could have left the club on a free transfer in the summer, but the north London giants can now expect to raise some money and bring in a top class attacking midfielder as part of his exit.