Manchester United are in the race for Lassana Diarra
It is implied that the Frenchman was in England last week for talks
However, Diarra is said to be leaning towards a transfer to PSG
Manchester United are reportedly in the running to seal the transfer of free agent Lassana Diarra even though he's currently leaning towards a move to PSG.
It is implied that the 32-year-old was in England last week for talks as Le Parisien claim Jose Mourinho has interfered in the player's prospective move to the Parc des Princes.
United could do with a new signing in that area of the pitch with the news today that Michael Carrick is set to retire at the end of this season, according to Sky Sports.
Marouane Fellaini is also heading towards the end of his contract at Old Trafford and there's no doubt Diarra could be a decent short-term addition.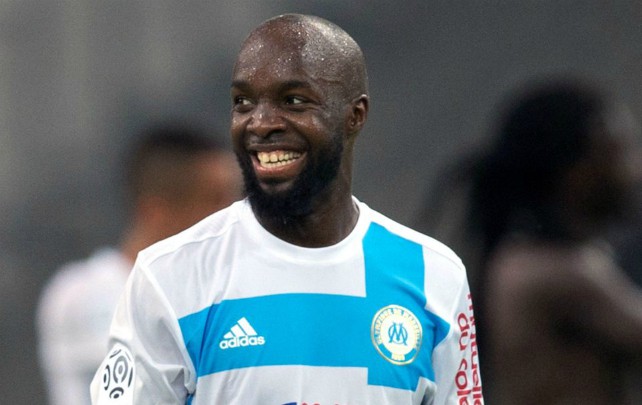 Given the former Chelsea man's availability on a free, it seems a no-brainer for Mourinho to try his best to work with the player again this season.
Still, Le Parisien regard PSG as the favourites for Diarra's signature, so this may all be in vain from United, despite their best efforts.
According to the Daily Mirror, United are also in the hunt for Nice midfielder Jean Seri, who could be another fine option to bolster the Red Devils' options in the middle of the park.