Jurgen Klopp has offered his take on the Alexis Sanchez Man Utd transfer
The Liverpool manager says it had nothing to do with money
Sanchez is closing in on a move from Arsenal to Manchester United
Liverpool manager Jurgen Klopp believes he knows the real reason Arsenal forward Alexis Sanchez has chosen a transfer to Manchester United over Manchester City.
Much has been made of the Chilean's shock decision after months of strong links with a move to City to be reunited with his former boss Pep Guardiola.
Arsenal legend Martin Keown was among those to slam Sanchez for choosing United as he believes his choice was purely motivated by the offer of more money at Old Trafford.
Klopp, however, has rubbished such talk as he believes there's no chance City couldn't have afforded to offer the player what United are offering.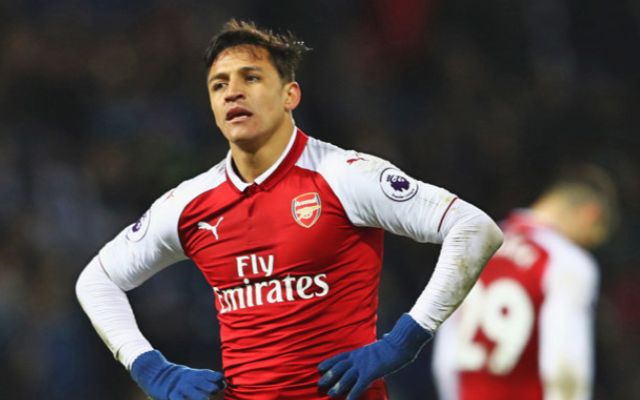 Discussing the deal, the German tactician aimed a subtle dig at City by suggesting they simply couldn't handle the fact that Sanchez was even considering choosing their arch rivals over them, denting their pride in the process.
'Nothing to say about the numbers but I cannot imagine City leaves the race because of money,' Klopp said.
'It's not about money. Maybe it's because there are two opportunities in Manchester and if you think you could go to one or the other, maybe one club thinks: "I don't want him anymore". I'm not sure, but it's not about money.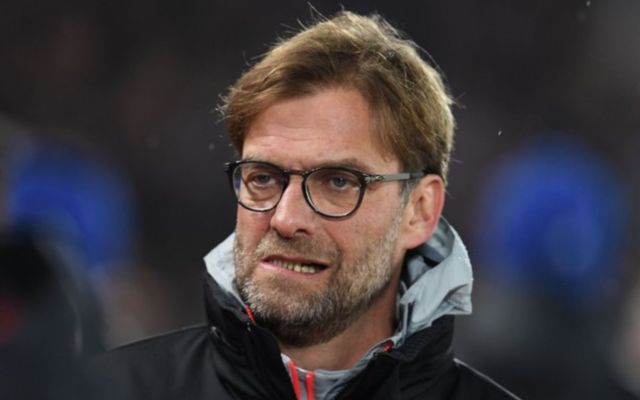 'Alexis Sanchez makes sense for each team in the world because he's a fantastic player, so bring him in whenever. I think it helps, United as well.
'He's a really good player but, like I said, we are not in and that's the only thing I'm interested in. That's it.'