Arsenal look to be in the hunt for another big-name striker
The Gunners have been linked with Pierre-Emerick Aubameyang this January
Arsenal also appear to be in a strong position to sign Karim Benzema
Arsenal are reportedly the only club willing to take Karim Benzema off Real Madrid's hands in a potential £52million transfer, according to sources in Spain.
The Daily Express have claimed Arsenal are on the brink of a club-record deal to bring in Borussia Dortmund star Pierre-Emerick Aubameyang up front, but Arsene Wenger may also have other options in mind.
According to Don Balon, Real have been looking to offload the off-form Benzema, only for most clubs to pass up the chance to bring in the Frenchman.
The report claims Arsenal are alone in targeting Benzema, though there remains some disagreement over a transfer fee for the moment.
Madrid want as much as £52m for the 30-year-old, but Arsenal are only ready to go as high as £35m, according to Don Balon.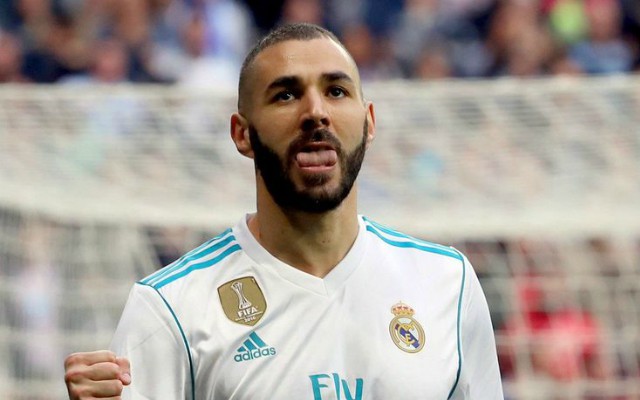 It may be then that the Aubameyang transfer remains the most likely one for the Gunners, but it seems Wenger is also shopping around for someone cheaper if possible.
If Real were to lower their demands or Arsenal up their offer, it looks like Wenger's side would be in pole position to pounce for the experienced front-man, but on paper it seems Aubameyang is the stronger option anyway.
The Gabon international looks to be at the peak of his powers right now after a storming few seasons for Dortmund, while Benzema is showing signs of age despite a great career at the Bernabeu.
Still, it's a decent backup for Arsenal to have as Real look to sell and no other clubs rival them for Benzema.