Arsenal look to be making progress on a transfer move for Karim Benzema
The Gunners' latest offer has reportedly surpassed the €40million mark
Benzema's head is now said to be in London, where he has begun looking for a home
Shock reports from Spain claim Arsenal could be edging closer to sealing the transfer of Real Madrid striker Karim Benzema after lodging an improved bid for the player.
This comes amid reports from Sky Sports that they've had a bid rejected by Borussia Dortmund for Pierre-Emerick Aubameyang, so it may be that they're searching for alternatives up front.
Having lost Alexis Sanchez to Manchester United this January, it's essential the Gunners bring in a big name up front, and Aubameyang could have been ideal.
However, it's important for Arsene Wenger to have a backup plan, and while Benzema does not seem ideal based on his recent form, the club could certainly do much worse.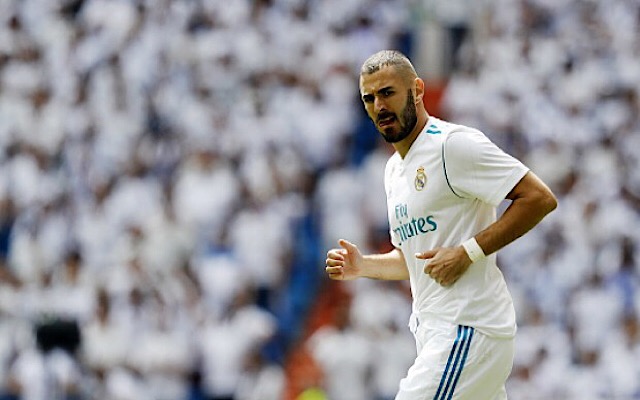 Don Balon claim Benzema is confident he's on his way to Arsenal and that he's searching for property in London, with the Gunners having offered over €40million for the Frenchman as a 'favour' to Madrid, with add-ons and variables bringing it closer to their €60m (£52m) valuation.
Los Blancos have seemingly been struggling to offload the under-performing front-man this season, with previous reports by Don Balon stating he had no other suitors other than Arsenal.
This would certainly be a real turn up for the books given the strength of the links with Aubameyang, but Gooners would surely take Benzema at this stage as they cannot afford to be too picky.