Former Manchester United defender Paul Parker has discussed the Alexis Sanchez transfer
The former Arsenal forward is rumoured to be on huge money at Old Trafford
Parker believes this could cause bitterness in the United dressing room
Alexis Sanchez will unsettle the Manchester United dressing room after completing his transfer from Arsenal on huge wages, according to former Red Devils ace Paul Parker.
The Chile international has become the highest paid player in the Premier League, according to Goal, since joining United this week, and Parker believes there will be some bitterness about that.
United have a dressing room full of other big names and egos who may feel aggrieved at having already served the club so well, but now finding themselves behind Sanchez in terms of wages.
Still, Parker has suggested this could end up being a good thing for the club in general, as Sanchez seems like the kind of player who could be spurred on to perform and feel he's justifying the enormous pay packet he's on.
'Make no mistake, there will be bitterness in the Manchester United dressing room over Alexis Sanchez's huge pay packet,' Parker wrote in the Sun.
'It will get in people's heads that he's just walked in and is earning far more than them, even though they can still go out and buy two houses a week themselves if they want to.
'But any feelings of resentment or jealousy could actually be good for United.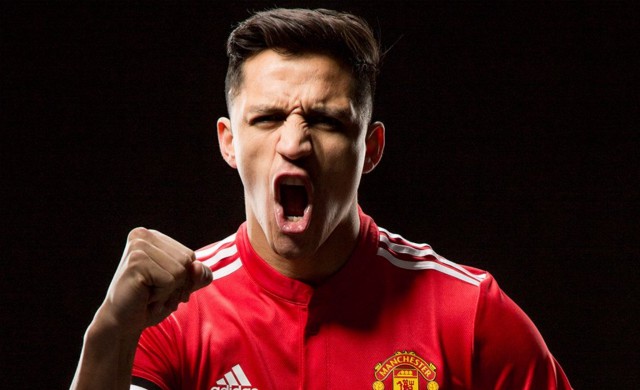 'If Sanchez has anything about him he'll feel he has to do that bit more, if he's a team man he will feel  he needs to do more to justify that.
'The a***hole won't give a crap, but the proper person, which is what I see in Sanchez, the way he plays, it will bother him.'
The 29-year-old could make his debut against Yeovil Town in tonight's FA Cup game after being named by manager Jose Mourinho in the squad for the game.
Red Devils fans will undoubtedly be desperate to see their new signing in action at last.