Alexis Sanchez joined Manchester United from Arsenal this week
Paul Parker has suggested he could replace Romelu Lukaku up front
United only signed Lukaku from Everton last summer, but his form has been patchy
Former Manchester United defender Paul Parker has suggested Romelu Lukaku could be under threat from the signing of Alexis Sanchez from Arsenal this January.
The Chile international completed his move to Old Trafford on Monday and looks a superb addition, with Parker saying he could be an upgrade on Lukaku up front.
United only just signed Lukaku from Everton last summer, but the Belgium international has failed to build on a promising start with the Red Devils.
Parker now appears to have questioned if the club still need him in their squad with the arrival of Sanchez, who could be an upgrade on him in a centre-forward role, despite also being capable of playing in other positions.
'I also wonder if United really need a Lukaku with someone like Sanchez around,' Parker, who played 105 games and won two Premier League titles as a United player, wrote in a column for the Sun.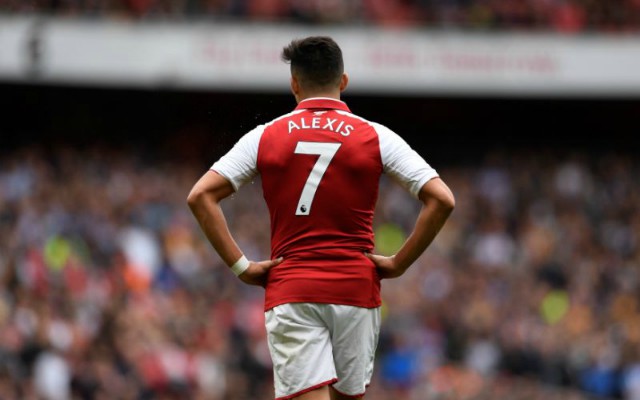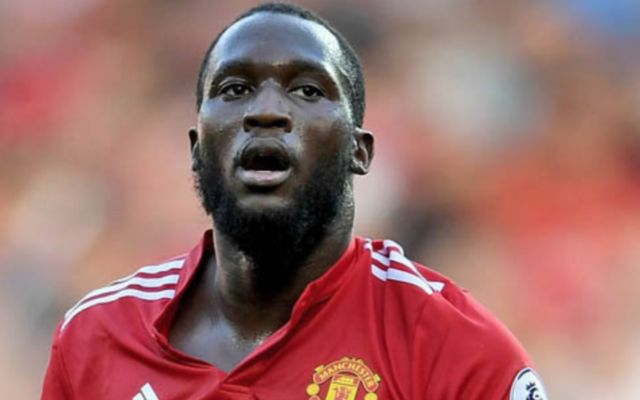 'He can do more than Lukaku, or he can play in and around him. He can definitely run behind or drop in and play the short game.
'And when Sanchez does that he doesn't look like he's really having to concentrate like a 15-year-old in his GCSE exams, the way Lukaku does.'
Sanchez is in Jose Mourinho's squad to take on Yeovil Town tonight, so fans will be hoping to get a first glimpse of their new signing in action as soon as possible.
Lukaku, meanwhile, may have reason to fear for his place with this latest piece of business by United.