Mauricio Pochettino would rather work on a farm than manage Arsenal
The Tottenham manager has also ruled out ever coaching Barcelona
The loyal Argentine has been linked with bigger clubs in recent times
Tottenham manager Mauricio Pochettino has ruled out ever managing Arsenal, Barcelona and Rosario Central due to his connections with various clubs throughout his career.
The Argentine tactician is one of the finest managerial minds in the game at the moment, and it is little surprise to see he has attracted rumoured interest from bigger teams around Europe.
Don Balon recently claimed Real Madrid were interested in Pochettino, while the Daily Express claimed earlier in the season that he could be a target for Manchester United.
While Spurs may have reason to be worried about holding on to their manager, they at least don't need to fret about the prospect of him taking charge of arch-rivals Arsenal.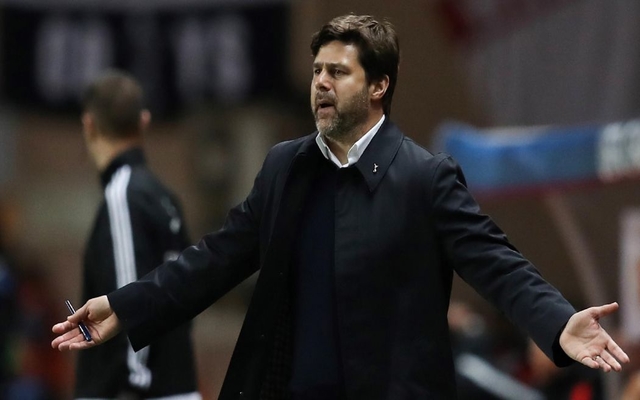 Pochettino's Espanyol connections also mean he never plans on managing Barcelona, and having started his career at Newell's Old Boys, he insists he'd never coach their rivals Rosario Central.
Just to make sure he was absolutely clear on this, the 45-year-old added that he'd rather work on his farm than with any of those clubs.
'I am never going to be manager of Barcelona or Arsenal because I am so identified with Tottenham and Espanyol,' Pochettino is quoted by the Metro.
'I grew up with Newell's Old Boys and will never manage Rosario Central.
'That is my decision. I prefer to work on my farm in Argentina than in some places.'