Eden Hazard to Real Madrid transfer rumours could be a worry for Chelsea
Here's five replacements Blues should consider, including Arsenal's Mesut Ozil
Chelsea will need to spend big if they lost a world class star like Hazard to Real Madrid
Eden Hazard to Real Madrid rumours are back in full force today as the Daily Mail claim the Chelsea forward is a £200million transfer target for the Spanish giants in a major squad revamp this summer.
The Belgium international could prove near-impossible to replace at Stamford Bridge after his immense contribution in recent years, but there are names out there if Chelsea are bold enough to pursue them.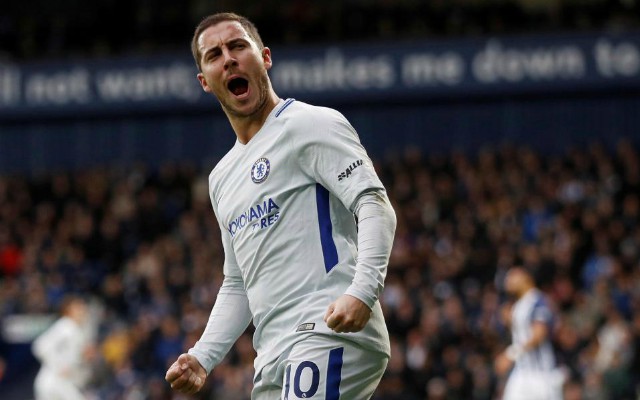 The Blues haven't exactly wowed their fans with some of their January transfer targets, with names like Andy Carroll and Peter Crouch being thrown about by the Times and other sources.
So if they are to lose Hazard to Real Madrid, they'll certainly have to up their game. Here's our list of five targets Chelsea should look at if they lose their prized asset this summer…
Mesut Ozil (Arsenal)
He might not be the first name Chelsea fans think of, but Arsenal playmaker Mesut Ozil is nearing the end of his contract at the club and could be a dream signing considering his availability on a free in the summer.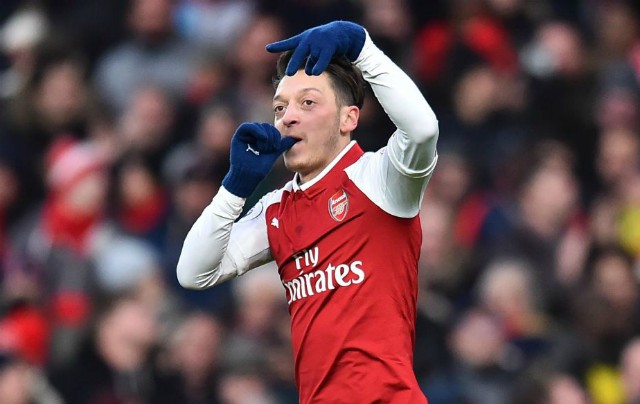 The Germany international may not catch the eye quite like Hazard, but is one of the best creative players in the business and one who could shine in a stronger side than Arsenal.
Accompanied by the likes of Pedro, Willian and an improved, more settled Alvaro Morata next season, Ozil could do real damage to any visitors to Stamford Bridge.
Marco Asensio (Real Madrid)
Diario Gol claim Morata is keen on this move, and there's certainly some sense in Chelsea trying to snap up Marco Asensio if the Hazard to Real Madrid deal does happen.
The Spain international is one of the top young attacking players in the game and could flourish with more playing time that he'd be unlikely to get at the Bernabeu with the arrival of Hazard.
Chelsea don't tend to go for developing and nurturing young players, but at 22, Asensio could be just about the right age for the Blues to feel he's worth a punt – as they did when they signed Hazard from Lille in 2012.