Arsenal have an agreement to sign Pierre-Emerick Aubameyang
The Gunners just have to wait for other deals to go through
Here's a look at how Arsene Wenger could fit Aubameyang into his side
Arsenal have reportedly struck an agreement in principle to sign Pierre-Emerick Aubameyang from Borussia Dortmund in a £60million transfer deal, according to Sky Sports.
While the move is not yet complete due to other factors, it may be time for Arsene Wenger to start planning how he can fit the Gabon international into his side with a number of other options already available in attack.
We've put together three main tactical ideas surrounding Aubameyang, with the deal most likely to be bad news for Alexandre Lacazette, though there could also be a way to fit both players into the team.
Take a look at the line ups below and let us know which one you think would suit Arsenal and Aubameyang best…
4-2-3-1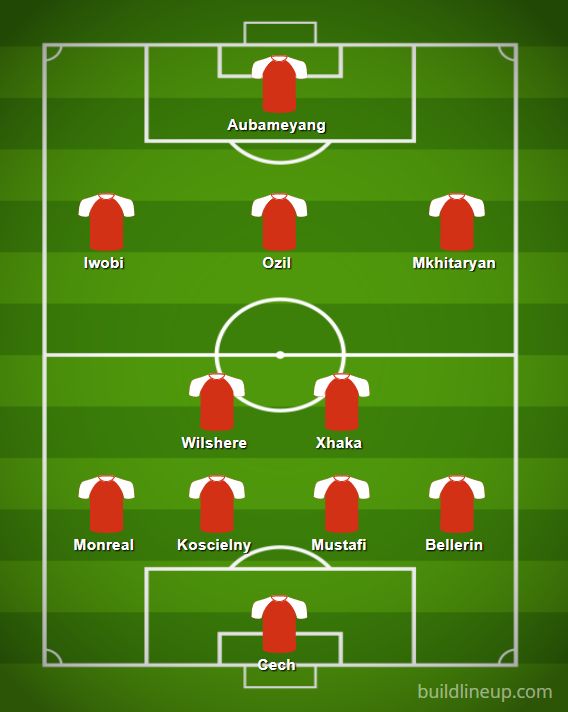 First up, Arsenal could just line up pretty much as they have been for the last few games – but with Aubameyang replacing Lacazette as central striker and fellow new-boy Henrikh Mkhitaryan slotting in in one of the attacking midfield slots.
The right-hand side seems the most likely position for the Armenian to fill, but he'll likely be given a large amount of freedom to swap positions with Mesut Ozil and link up with his old team-mate Aubameyang as much as possible.
With some doubts over Arsenal in a back three, this perhaps seems the most sensible way for the Gunners to line up with their January changes.
3-4-3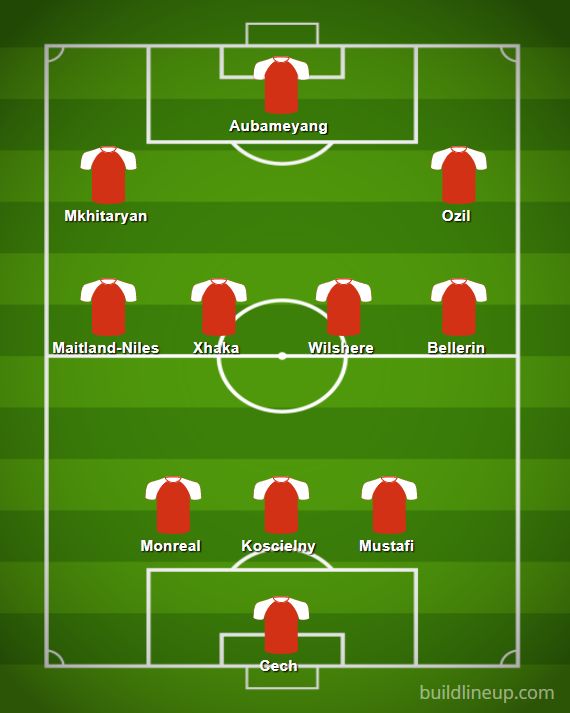 Another system commonly used by Wenger in recent times, they could also put Aubameyang and Mkhitaryan in key attacking roles in a 3-4-3.
This allows both Ozil and Mkhitaryan to play a little closer to Aubameyang in a front three, though they certainly lack a bit of width up front, even if that should in theory come from the wing-backs.
3-5-2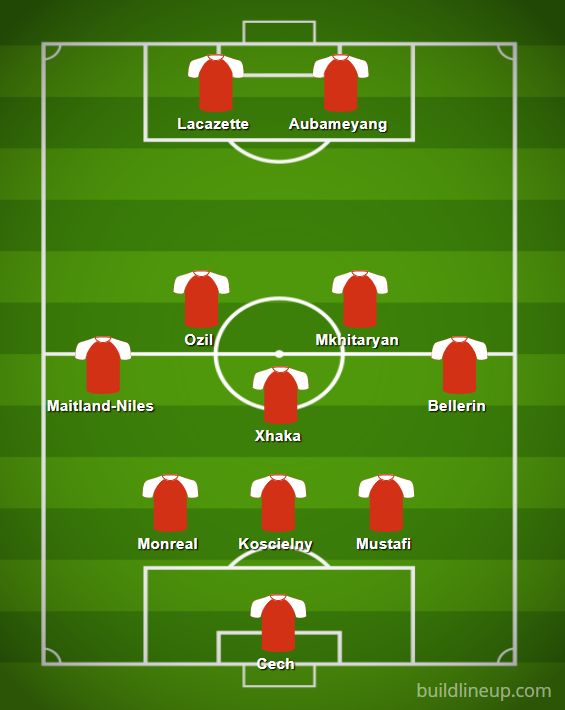 Finally, sticking with a back three, Arsenal could be ambitious and try this ultra-attacking XI in a 3-5-2 formation allowing Lacazette to play alongside Aubameyang.
This would mean slightly different roles for both Ozil and Mkhitaryan, who may not be ideally suited to playing deeper in central midfield, with either Granit Xhaka or Jack Wilshere anchoring.
This is likely too gung-ho for Arsenal to play from the start in most games, but we may see it from time to time and it shows just how dangerous they could be in attack if the Aubameyang deal goes through.