Chelsea are considering a move for Fernando Llorente
The Blues remain open to alternatives to Arsenal's Olivier Giroud
Antonio Conte is a 'massive' fan of Tottenham ace Llorente
Chelsea are reportedly still considering a transfer swoop for Tottenham striker Fernando Llorente as an alternative to Arsenal's Olivier Giroud.
The Blues remain in the hunt for a big target man before the transfer window closes tomorrow night, and a deal for Giroud could be a tad complicated.
According to the Sun, this has led Chelsea boss Antonio Conte to continue to pursue Llorente, whom he is said to remain a 'massive' fan of from their time working together at Juventus.
The Spain international has struggled for playing time at Spurs since his summer move from Swansea City, when the Sun claim he was also a target for Chelsea.
Supporters of the west London giants would surely rather see a bigger name brought in, with Giroud the more proven option at the top level of English football.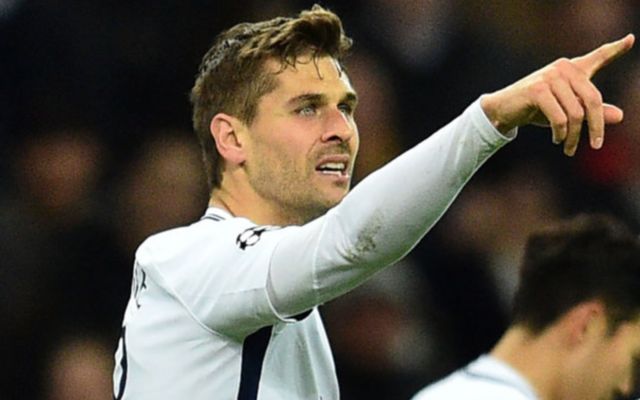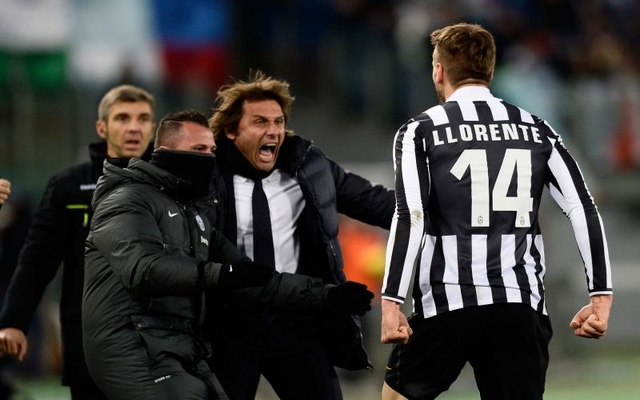 Llorente showed some promise for Swansea last season but isn't exactly at the prime of his career, and hasn't looked top four material based on his limited playing time for Tottenham.
Still, Conte clearly has a specific type of centre-forward in mind for Chelsea and Llorente seems to perfectly fit the bill as a short-term option and a backup.
The Sun claim Giroud remains their preferred target but that his departure hinges on Arsenal signing Pierre-Emerick Aubameyang as his replacement.