Bayern Munich president Uli Hoeness has commented on Pierre-Emerick Aubameyang's transfer to Arsenal
The club chief insists Bayern would never allow a player to walk over them like that
Hoeness also stated his belief that Dortmund should not have sold Ousmane Dembele to Barcelona
Bayern Munich president Uli Hoeness has sent a pretty blunt message to rivals Borussia Dortmund after they let Pierre-Emerick Aubameyang leave the club for Arsenal this January.
The Gabon international's switch from Dortmund to Arsenal looked on the cards for some time and was made official today, and it comes after the Bundesliga giants also lost a key attacker in Ousmane Dembele during the summer.
The French youngster moved to Barcelona for big money, but Hoeness was slightly mocking of Dortmund as he insisted his club would never be walked over by a player like that.
Asked about the Aubameyang and Dembele deals, Hoeness was quoted in Kicker as saying: 'We would ask the player: "Can you read until when you are under contract?" And that would be the end of the discussion.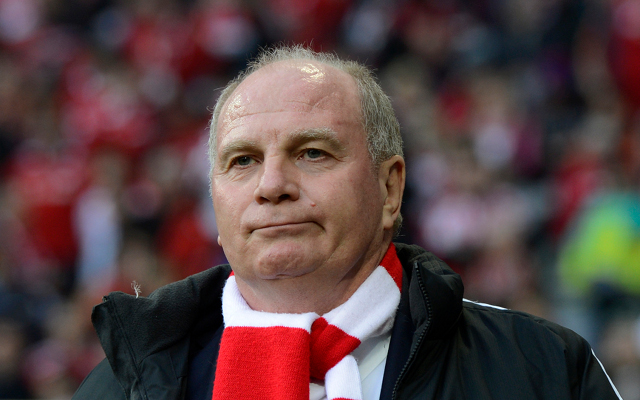 'Have you ever read about a player walking all over Bayern Munich? I would not have let Ousmane Dembele go.'
Aubameyang scored 141 goals in 213 games for Dortmund so will undoubtedly be a big loss for the club, who have become used to seeing their stars leave in recent years.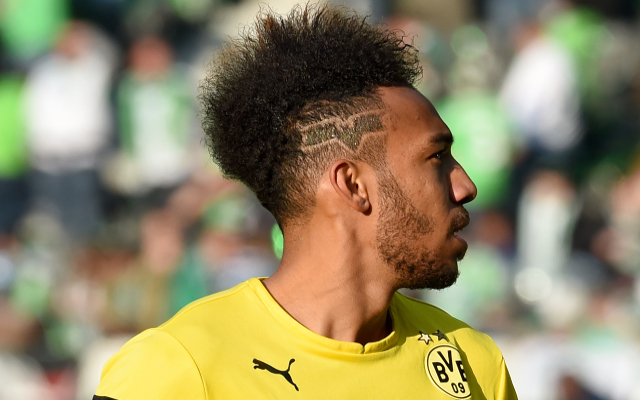 Quite often, their best players have gone directly to rivals Bayern, with Mario Gotze, Robert Lewandowski and Mats Hummels among those to have crossed the divide.
On top of that, Dortmund lost Ilkay Gundogan to Manchester City last summer and Henrikh Mkhitaryan to Manchester United, with the Armenian now linking up with Aubameyang at new club Arsenal.