Arsenal legend Thierry Henry has commented on the Pierre-Emerick Aubameyang signing
The Gunners great believes Arsene Wenger should now consider playing two up front
Aubameyang's arrival could threaten the place of summer signing Alexandre Lacazette
Arsenal legend Thierry Henry has discussed the Pierre-Emerick Aubameyang transfer at his old club and how Arsene Wenger might do best to fit him in up front.
The Gabon international was a prolific scorer at previous club Borussia Dortmund, netting 141 times in 213 appearances for the Bundesliga giants.
Arsenal fans are understandably excited to see such a big name arrive at the Emirates Stadium after plenty of recent frustration in the transfer market.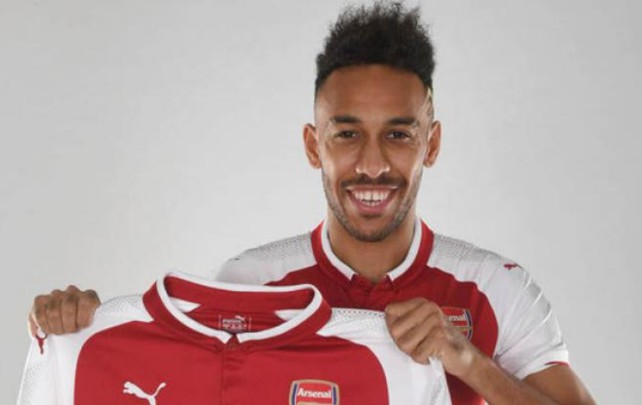 Arsenal had a quiet summer, with their only two notable additions Alexandre Lacazette and Sead Kolasinac struggling to get going at the club so far this season.
Henry still feels there is room for Lacazette, and has suggested to Wenger that he try playing the Frenchman up front alongside Aubameyang in a 4-4-2.
Henry played in such a system during his Arsenal days, and struck up a fine partnership with Dennis Bergkamp that helped the Gunners to two Premier League titles in three seasons when the pair were at their peak.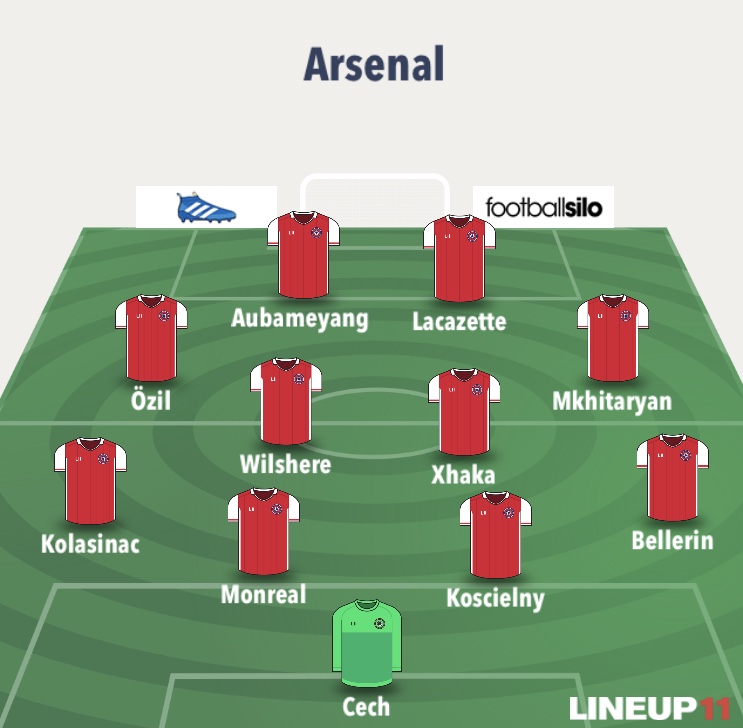 'He (Lacazette) was like the next best thing and came with a big transfer fee like Aubameyang too, so hopefully they can play at times together up front,' Henry told Sky Sports.
'In my day we played a rigid, flat 4-4-2 and that was it. I don't think Arsene will go back to that but why not?
'Sometimes when (Olivier) Giroud came on as a sub, Lacazette moved out to play on the right or left. I don't think he'll do it at the beginning of a game but why not going back to two up front? I don't know if he'll do it but why not.'