Arsenal legend Paul Merson was not happy about this transfer decision
Arsene Wenger let Olivier Giroud join Chelsea on deadline day
Merson believes Alexandre Lacazette should have gone instead
Arsenal legend Paul Merson has torn into manager Arsene Wenger for selling Olivier Giroud instead of Alexandre Lacazette on transfer deadline day.
The Gunners lost a number of big names this month, with Alexis Sanchez, Theo Walcott and Francis Coquelin joining Giroud out of the Emirates Stadium exit door.
Coming in were Pierre-Emerick Aubameyang and Henrikh Mkhitaryan in what looks overall like decent business by Arsenal, but Merson believes Wenger got one big decision wrong.
Speaking on Sky Sports, the former Arsenal star made the extraordinary claim that his old club should have looked to offload Lacazette just a few months after signing him.
The France international hasn't been at his best since his summer move from Lyon, and Merson already feels it would have been worth giving up on him to keep hold of Giroud.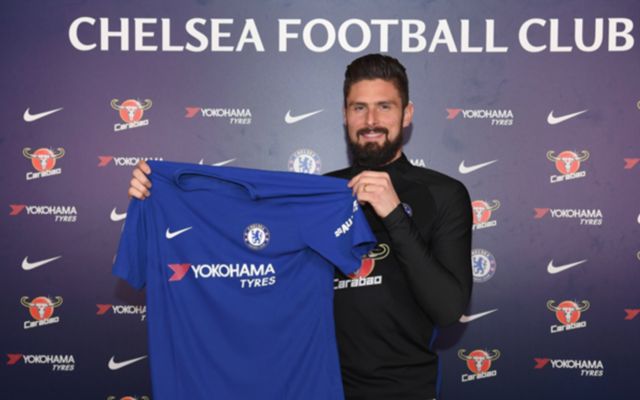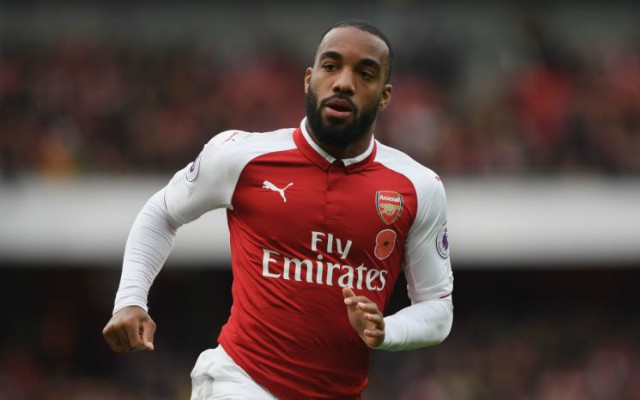 Chelsea have signed the big, experienced target man they wanted by bringing in Giroud on the final day of the transfer window, and Merson believes Wenger has lost a crucial 'Plan B' player in allowing the 31-year-old to move to Stamford Bridge.
'Seriously, I would have tried to get rid of Lacazette instead of Giroud,' Merson said. 'Because now they've got no plan B. The plan B has completely and utterly gone.
'If they were losing a football match, Giroud would come on and he'd do something.
'He'd come on and score goals. I find it shocking.'
Lacazette has just one goal in his last 12 games, while Giroud became known as a strong impact player off the bench, even if he had fallen down the pecking order in recent times.