Arsene Wenger is ready to field an extremely attacking Arsenal side
He'd consider playing Pierre-Emerick Aubameyang, Alexandre Lacazette, Mesut Ozil and Henrikh Mkhitaryan together
Arsenal's potential new-look front four has already been nicknamed LMAO
Arsenal manager Arsene Wenger says he's ready to consider playing all four of his big-name attacking players together at once in a bold tactical move.
The Gunners may have lost Alexis Sanchez, Olivier Giroud and Theo Walcott this January, but they look strong up front with the additions of Pierre-Emerick Aubameyang and Henrikh Mkhitaryan.
Arsenal now have to find a way of making these players work together, and Wenger doesn't seem worried about unleashing the potential 'LMAO' attacking quartet.
That is the nickname already going around for 'Lacazette Mkhitaryan Aubameyang Ozil' – which could prove a deadly combination if Wenger can make it work.
Alexandre Lacazette only joined Arsenal from Lyon in the summer but his unconvincing start in north London means Aubameyang looks a threat to his place up front.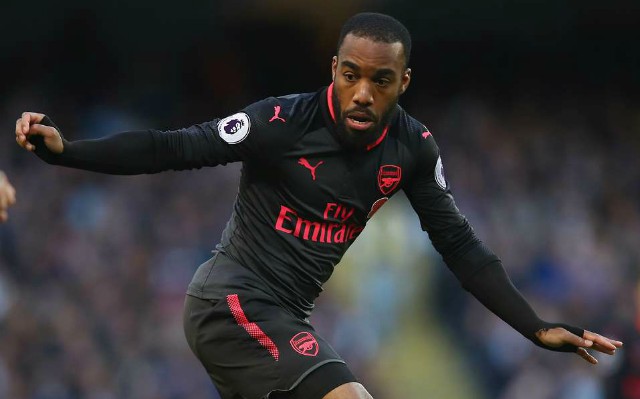 Still, according to the Daily Mirror, Wenger may have offered Lacazette a lifeline by suggesting he could use a system to incorporate both strikers.
Asked about the possibility, the Frenchman said: 'That's our DNA. We are an attacking team. The danger is when you are an attacking team that you don't score and then of course you create your own problems.
'That's the challenge I have. I will try to find a way to do it. We play so many games that everyone will get games.
'It's always possible. Will I do it? Maybe. I don't know. But I think it's possible, yes. You need at least two top strikers in the Premier League, because if one is injured then you have a problem.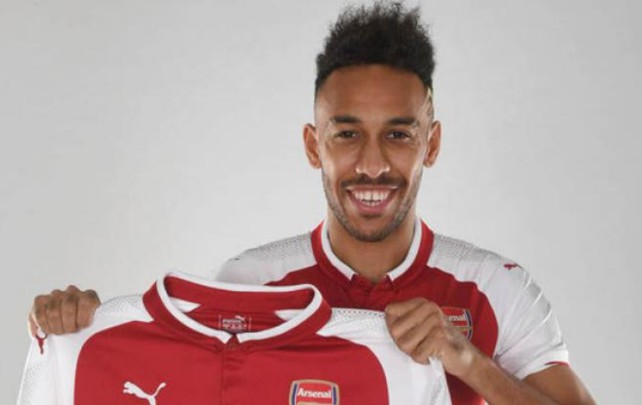 'Would I rather win 4-3? That is not the solution I like — I like the four, but I don't like the three.
'We have to improve our defensive record, absolutely, and everybody has to contribute. That is why we have to work on that and find the balance. Without destroying our defensive power, we have to find the balance so we are better defensively.'