Javier Hernandez was linked with Manchester United this January
The West Ham striker now claims he was tempted by a Premier League offer
The Mexican did not name the club in for him and now insists he's focused on West Ham
West Ham striker Javier Hernandez has admitted he was tempted by one offer from a Premier League club following rumours of transfer interest from Manchester United in January.
The Mexican goal poacher ended up staying put with the Hammers after failing to agree a move away, but he may have been hinting at interest in a reunion with the Red Devils after the Telegraph claimed his old club had asked about signing him.
Hernandez shone in his first spell at Old Trafford before losing his place, and since went on to impress in the Bundesliga with Bayer Leverkusen.
However, he has since struggled to get back to his best in the Premier League in a stint with West Ham, scoring just five goals in 22 appearances for the Hammers so far.
This seemingly did not put off United from coming in for him, though it's perhaps unsurprising they later switched their focus to signing Alexis Sanchez from Arsenal.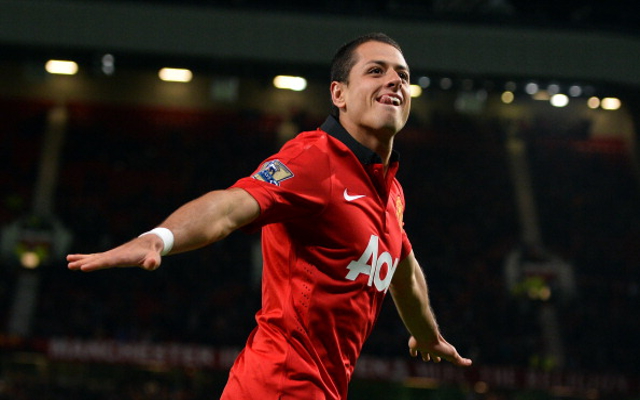 Hernandez, 29, would not name what offer tempted him this winter but admitted one from the Premier League was to his liking.
Asked by the Daily Mirror if he had offers from English clubs this January,  he responded: 'In the Premier League, yes.'
Then asked if he was interested in the move, he said: 'I was ­interested, yes. In one.'
United fans would no doubt have loved to see Hernandez back with them, even if only in a supporting role as he has arguably already shown he's not ideally suited to playing for a club of that size week in, week out.