Arsenal manager Arsene Wenger still wants more from Pierre-Emerick Aubameyang
The Gabon international scored on his Gunners debut vs Everton
Wenger believes Aubameyang can still improve physically despite a fine display
Arsenal manager Arsene Wenger has explained that he still feels Pierre-Emerick Aubameyang can improve in one key area despite a fine debut for the Gunners.
The Gabon international scored a well-taken goal against Everton in yesterday's resounding 5-1 victory at the Emirates Stadium, though Wenger is still demanding more.
Despite praising Aubameyang's performance overall, the French tactician did admit he still felt his deadline day signing needed to improve physically.
Asked about Aubameyang's display, Wenger was quoted by the Metro as saying: 'The quality of his movement was excellent, the quality of his finishing was excellent.
'He still has some work to do physically.
'He looks always to give a problem to the defender with his movement. Once he's in front of you it's difficult to catch him.'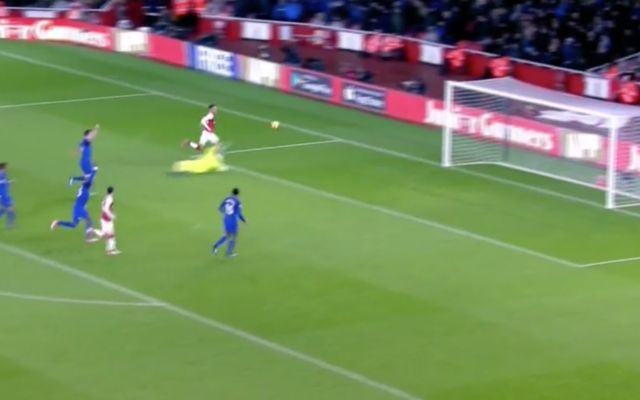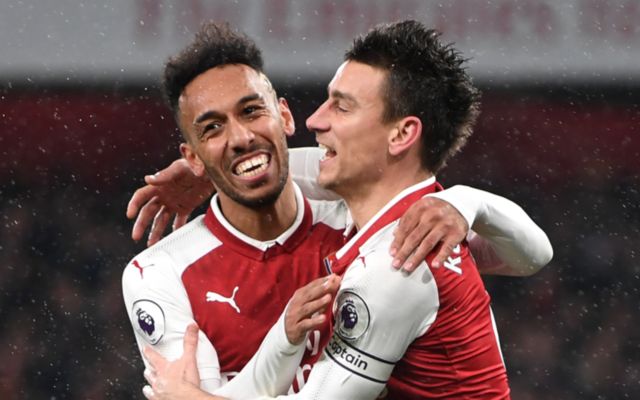 Wenger was not entirely clear if this was a general remark about the 28-year-old's fitness, or if he simply meant he was a tad rusty after only just joining the club this week and spending relatively little time in training with his new team-mates.
Aubameyang did, however, recently play for Borussia Dortmund in the Bundesliga so shouldn't be too short of match fitness despite the protracted transfer saga this January.
Arsenal were in devastating form against the Toffees, going 4-0 up in the first half as another new signing, Henrikh Mkhitaryan, was in particularly impressive form to notch up three assists on his Emirates Stadium debut.