Pierre-Emerick Aubameyang was investigated for trying to run a woman over
Arsenal's new signing was allegedly involved in this bizarre episode at Borussia Dortmund
Martina Wechsung filed this complaint to authorities in Germany, but the case was recently dropped
Arsenal new-boy Pierre-Emerick Aubameyang was recently the subject of an investigation by German authorities after allegedly trying to run a woman over with his gold Lamborghini during his Borussia Dortmund days.
The Gabon international left the Bundesliga giants for a move to Arsenal on deadline day this January, for what BBC Sport claimed was a club-record £56million fee.
According to the Sun, Aubameyang became involved in a bizarre episode with 48-year-old PR woman Martina Wechsung, who got in contact with the player after setting up a Borussia Dortmund Facebook page.
Her father was said to be a big fan of BVB, and she ended up being in contact with Aubameyang, who wanted her to do some PR work for him.
The Sun claim Aubameyang's father and agent was not happy about the deal, leading to an incident when Martina came to meet the 28-year-old outside the club's training ground.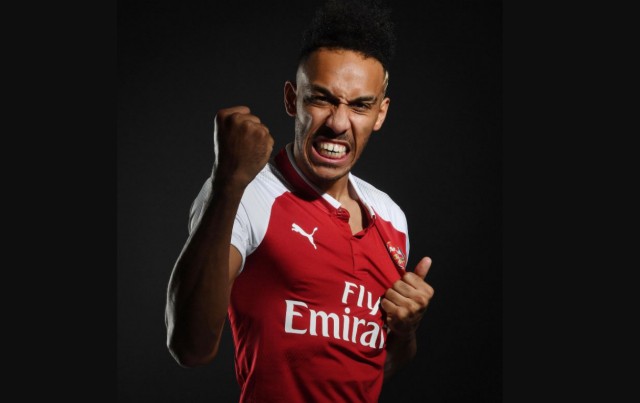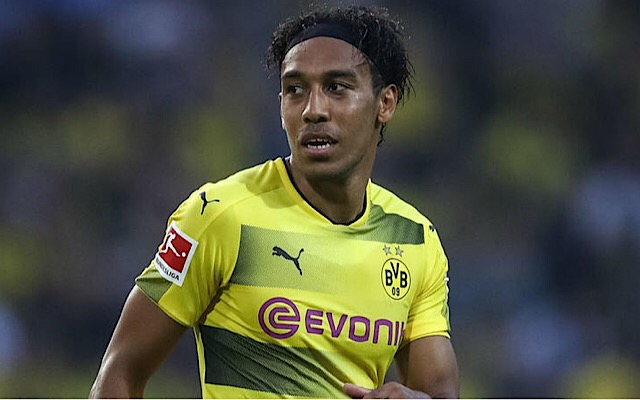 She told the Sun he sped at her at around 60mph in his gold Lamborghini, only narrowly avoiding hitting her with the vehicle.
'The road from the training ground leading to the street outside is quite narrow, difficult for two cars from both sides to drive through,' she said.
'I was on the street, waiting where he told me to meet him.
'As soon as he saw me he sunk his head lower, gave his car the full throttle.
'I heard the revving of the car, saw it coming towards me in a blur of metal.
'It was terrifying – it felt like a guided missile bearing down upon me. He accelerated from 0 to about 60mph in just a few seconds in his Lamborghini.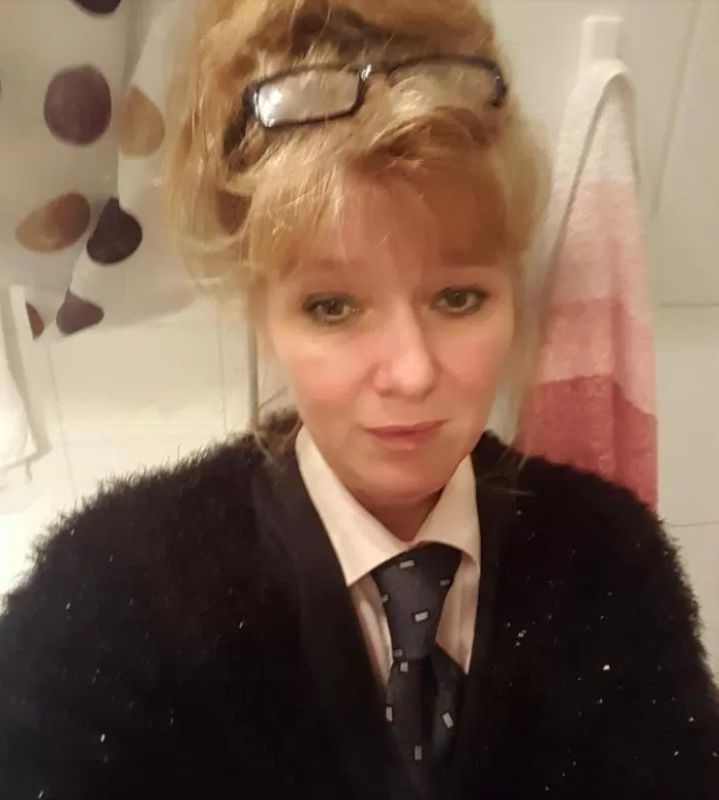 'Only my quick reflexes saved me from being hit by the car. I would have hit the windscreen and flown over the car.
'I could have been killed or very badly injured if I had not jumped. I was shocked.
'It was all really strange because he later explained he thought I only existed on the internet and was not a real person.'
The Sun add that the investigation ended last year, and that Arsenal FC have declined to comment on this alleged incident.
Aubameyang got off to a great start in the Premier League last night as he marked his Gunners debut with a superbly-taken goal in a 5-1 victory over Everton.
However, fans may not be too pleased to hear about this apparent attempt at running over an innocent woman, which just fuels the bad-boy reputation he already arrived in England with.