Chelsea midfielder Jeremie Boga has had enough of going out on loan
The youngster has made it clear he'll leave if he's not a regular at Chelsea
Boga, 21, has been loaned out three times by the Blues
Chelsea midfielder Jeremie Boga has made it clear to the club that he wants to play in their first-team next season or move on, rather than going out on loan again.
The 21-year-old, currently at Championship side Birmingham City, has been loaned out three times now by the Blues and is seeking stability after growing tired of temporary moves each year.
Boga made his Chelsea debut on the opening day of the Premier League this season, having caught the eye in pre-season, but he left for Birmingham not long after that.
It remains to be seen what Chelsea will plan for the Ivory Coast international, but Boga himself has given them a clear ultimatum – play him, or lose him permanently, as quoted by a Chelsea Twitter account focusing on youth players at the club.
Last loan for Jeremie Boga?

Boga 'I don't want to be on loan every year. I will do everything for it to be my last one. Next year I will try to be a Chelsea player, if they give me a chance or I will try to move to a stable club' #CFC

— CarefreeYouth (@CarefreeYouth) February 4, 2018
Given Chelsea's recent record with young players, this could be another example of their loan policy backfiring on them.
The west Londoners have long stockpiled top young talent, but in the cases of Kevin De Bruyne and Romelu Lukaku, they failed to give them sufficient opportunities before selling them on.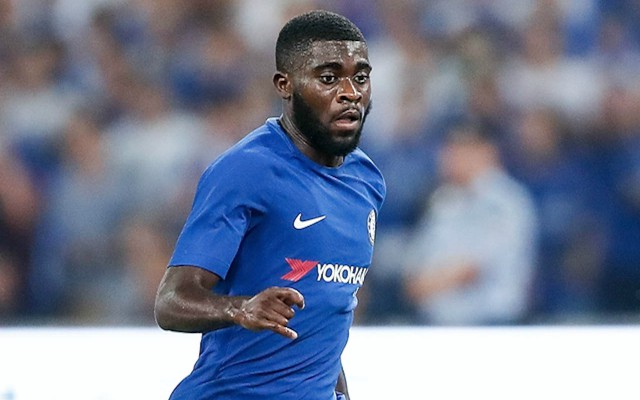 These players are now starring for their rivals Manchester City and Manchester United, respectively, and Chelsea won't want to risk Boga being the latest to shine once given the opportunity elsewhere.
Still, with so many big names ahead of him in the pecking order at Stamford Bridge, can Chelsea really be persuaded to change their ways?