Jurgen Klopp believes Roberto Firmino is better than Romelu Lukaku
The Liverpool boss says Firmino and Harry Kane are the best in the Premier League
Firmino is behind Lukaku on goals this season but one stat gives him an edge
Liverpool manager Jurgen Klopp has made the surprise claim that he believes Roberto Firmino is a better striker than Manchester United counterpart Romelu Lukaku.
The Brazil international was not even an out-and-out centre-forward when he moved to Anfield a few years ago, but has shown remarkable improvement as he's adjusted to the role this season.
Klopp now believes Firmino is up there with Tottenham hit-man Harry Kane as the best striker in the Premier League, saying he's a level above Lukaku, who joined Manchester United in a big-money move from Everton last summer.
'Kane is one of the best players in the world, 100 per cent, if not the best pure striker in the world at the moment,' Klopp told the Daily Mail.
'Lukaku is a fantastic striker but Kane is top in this league with Roberto Firmino.'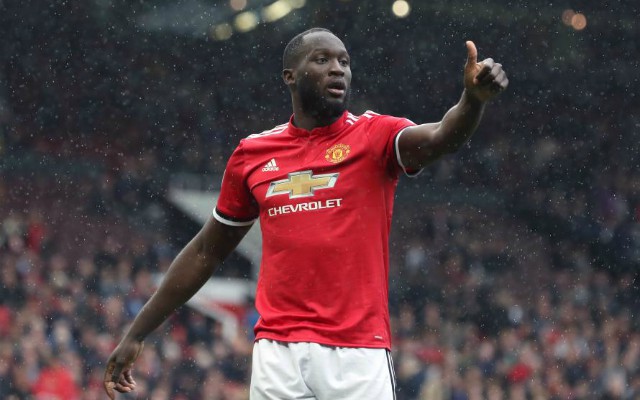 Firmino vs Lukaku – what do the stats say?
The Belgian is actually above Firmino on total league goals scored so far this season, netting 12 in 25 appearances for the Red Devils, while Firmino has 11 in 24.
Still, stats from BBC Sport show that Firmino could have the potential to edge ahead of his rival as he has a superior minutes-per-goal ratio so far.
The 26-year-old has scored every 126 minutes on average, while Lukaku manages one every 180 minutes, or one every two games.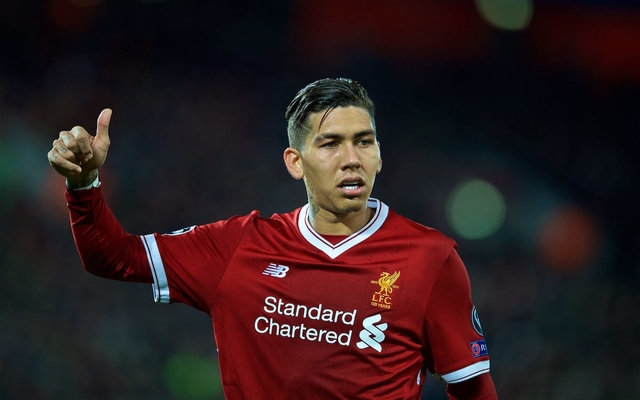 Firmino has also managed his goals from fewer shots than Lukaku, attempting 39 in contrast to Lukaku's 57.
Not bad for a player who didn't look like making it as a striker at first, and a testament to Klopp's faith in him when moving him into that role.