Borsussia Dortmund CEO Hans-Joachim Watzke is not happy with Pierre-Emerick Aubameyang
The Gabon international left Dortmund for Arsenal on transfer deadline day
Watzka claims Aubameyang gave Dortmund his word that he'd see out the season
Borussia Dortmund CEO Hans-Joachim Watzke claims Pierre-Emerick Aubameyang broke a major promise by forcing a transfer to Arsenal this January.
The chief of the German giants says his club had little choice but to cash in on the player this winter as it didn't seem possible for him to continue with them for the second half of the season.
Watzke suggests Aubameyang basically downed tools and pushed for a move as he felt owed one by Dortmund after previously staying when other big names had left.
However, Watzke also suggests that the Gabon international gave the club his word that he would stay until the end of the season in the wake of the departure of Ousmane Dembele to Barcelona in the summer.
Watzke now says Dortmund will be far tougher with their players after the Aubameyang episode, warning them that if they treat the club as he did, they will simply be sent to the stands.
'On Thursday, I laid it on the line for the squad — the next player who does something like that will fail miserably,' Watzke told FAZ, as translated by the Metro.
'He'll run into major problems. The next player who tries to put us under pressure by withholding performances or even going on strike will not get a pass and will instead sit in the stands.
'They are all aware of it. This is now a public statement. Following Dembele and Aubameyang, there is now an overriding interest for the club — we need to get a better structure into our squad again.
'Aubameyang committed himself to us for this season, especially as a reaction to Dembele's transfer.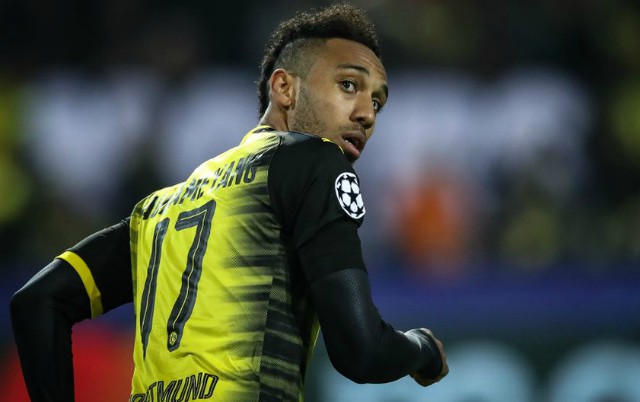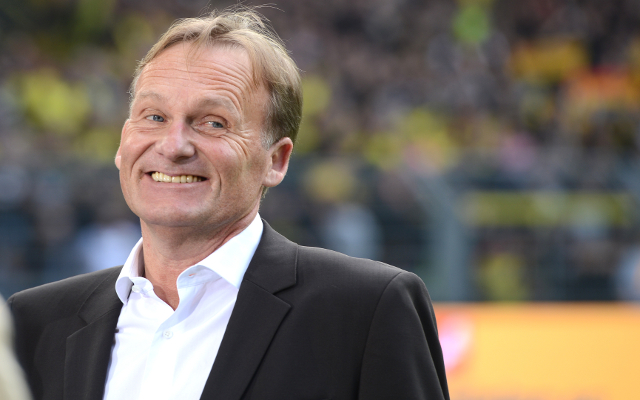 'But he also had the notion that we owed to him because in 2016 he opted for us and decided against very lucrative offers amid the exits of [Mats] Hummels, [Ilkay] Gundogan and [Henrikh] Mkhitaryan.'
On why he finally let Aubameyang leave, Watzke added: 'Because we had the impression there will be no new start for him in the Ruckrunde [second half of the season]. Not with the fans, not with the team. Too much had been damaged through his behaviour.'
Arsenal will be pleased to have signed Aubameyang despite Dortmund's clear anger over the whole saga, with the 28-year-old potentially looking one of the signings of the season after capping an impressive debut with a delightfully-taken goal in a 5-1 demolition of Everton at the weekend.