If Antonio Conte was trying to aim a dig at Chelsea's rivals, he didn't do too well
The Blues boss claims his club are eager to build around their young players and not just spend money
This is despite paying £270m for new signings since Conte took over at Chelsea last season
Chelsea manager Antonio Conte failed pretty badly with what sounded like an attempt at aiming a dig at the likes of Manchester United and Manchester City's spending.
The Italian tactician tried to make out that his team are focused on promoting youth and giving youngsters a chance to shine instead of simply splashing out huge sums of cash in the transfer market.
This follows plenty of recent big spending from the likes of United and City, with the latter assembling a world class squad that look like running away with the Premier League title this season.
However, Chelsea themselves have also spent large sums in recent times, with the Metro claiming Conte has invested as much as £270million in new signings despite only taking over at Stamford Bridge last season.
This also follows a busy January when Chelsea brought in Ross Barkley, Emerson Palmieri and Olivier Giroud instead of perhaps looking to their academy for answers.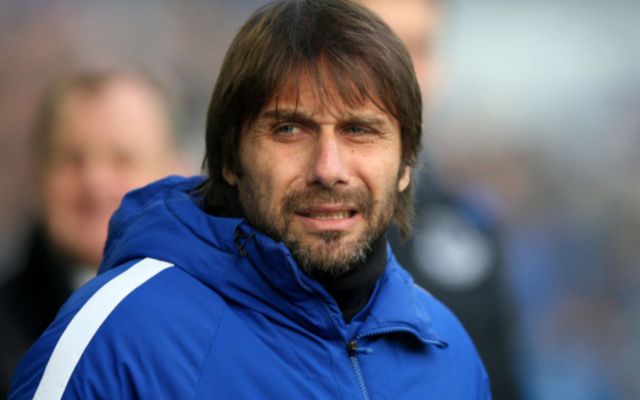 On top of that, Conte tried to take credit for using young players this season, but of the four examples he gave, only one player was under 21 – teenage midfielder Ethan Ampadu, and he also regarded Davide Zappacosta, 25, as a 'young' player.
'As you can see, we are working a lot also with, for example, [Ethan] Ampadu,' Conte is quoted in the Metro.
'He's only 17-years-old. [Andreas] Christensen is only 21-years-old. [Tiemoue] Bakayoko is only 23, [Davide] Zappacosta only 25.
'We took a lot of young players. With Christensen, we are trying to develop the young players of the academy.
'I think we are doing a fantastic job. We are trying to build something important with work – not with words or money.'