It's Cristiano Ronaldo's 33rd birthday so here's our picture tribute
The Real Madrid star is one of the greatest to ever play the game
Ronaldo has been a big winner on and off the pitch
Cristiano Ronaldo celebrates his 33rd birthday today, so we thought we'd celebrate with a picture gallery of all things great about the Real Madrid hero and former Manchester United star.
The Portugal international is undoubtedly one of the greatest players to ever set foot on a football pitch, with his rivalry with fellow all-time great Lionel Messi one of the most entertaining things about him.
Ronaldo started out at Sporting Lisbon but it wasn't long before the lanky teenager with silly hair made his way to Manchester United, and despite a slow start, there were signs of some immense potential there.
It wasn't until the 2006/07 season that we really saw the best of Ronaldo, but from there there would be no looking back as his stunning individual displays delivered three league titles in a row for the Red Devils, and a Champions League final win over Chelsea in 2007/08.
Ronaldo then became the most expensive player in the world in 2009 as he moved to Real Madrid, and he's proven to be the Galactico to end all Galacticos.
The 33-year-old has scored at a frankly ridiculous rate at the Bernabeu, helping Los Blancos to a number of major honours and simply hoovering up Ballon d'Or trophies on the way.
But enough words for now – for no words can truly do this phenomenal specimen of a footballer justice. Enjoy our picture and video highlights of Ronaldo's memorable career as he gets another year older and a simply stunning career draws ever closer to fading out…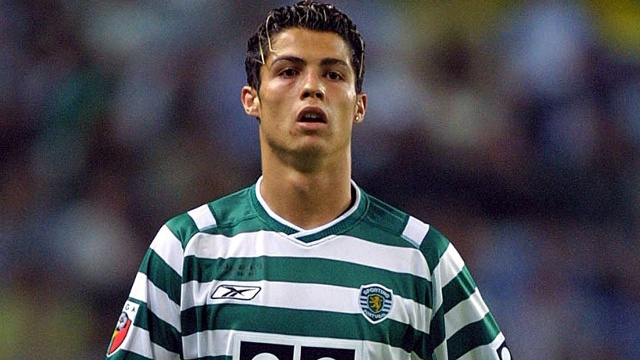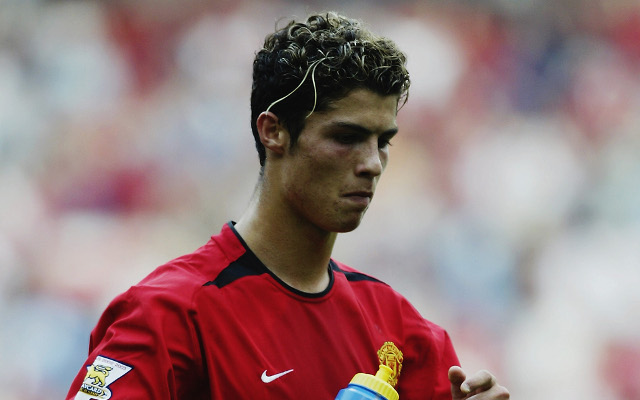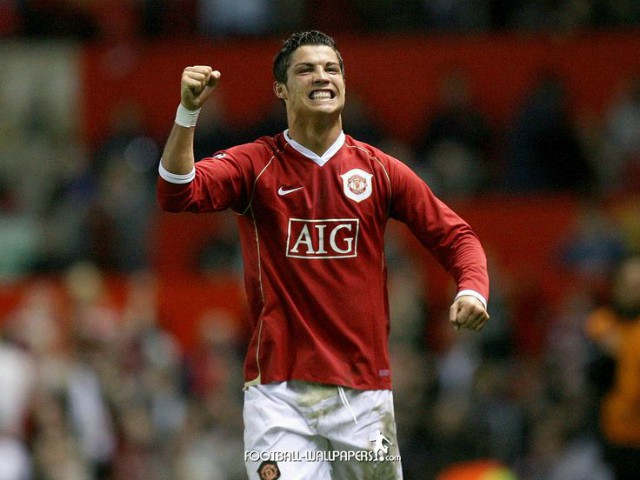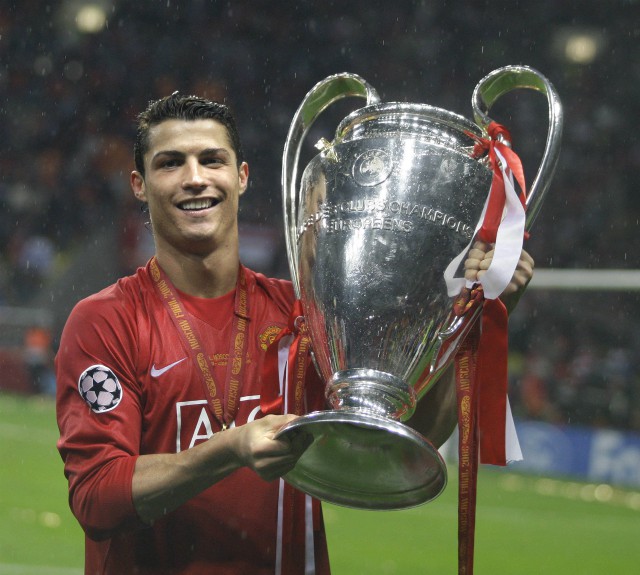 Cristiano Ronaldo at Manchester United:
292 games
118 goals
Premier League: 2006/07, 2007/08, 2008/09
Champions League: 2007/08
FA Cup: 2003/04
League Cup: 2005/06, 2008/09
Community Shield: 2007
Club World Cup: 2008
PFA Young Player of the Year: 2006/07
PFA Player of the Year: 2006/07, 2007/08
Premier League Golden Boot: 2007/08
Ballon d'Or: 2008