Harry Kane has spoken about his rejection by Arsenal as a kid
The Tottenham striker spent a year in their youth setup but didn't make it
Kane now says that's spurred him on every time he's played against the Gunners
Tottenham striker Harry Kane has spoken about being rejected by Arsenal as a kid in a brutally honest piece for The Players' Tribune about his career so far.
Kane had a brief spell in Arsenal's youth setup between 2001 and 2002, but was let go and it took him time to eventually get his top flight career going.
However, the England international is now regarded as one of the most lethal centre-forwards on the planet and has come back to haunt Arsenal almost every time he's played against them.
The 24-year-old says he always feels a special sense of motivation when he comes up against Arsenal, as he's relished the opportunity to prove them wrong for not showing more faith in him as a youngster.
Kane adds that actually failing to make the grade at Arsenal ended up being one of the best things that happened to him, as it ultimately helped him develop a new drive for the game, while he was later finally given his chance on the big stage by Tottenham.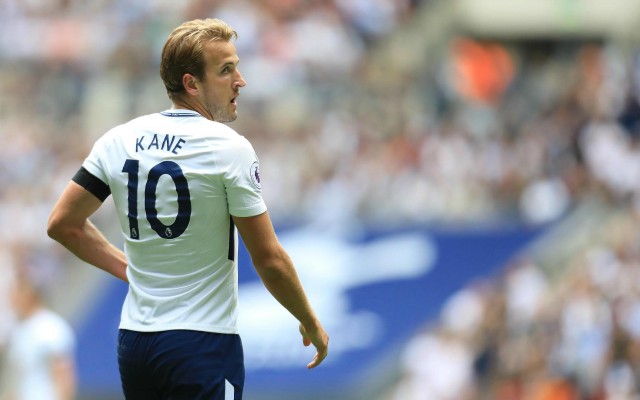 'After Arsenal, I bounced around a bit and went back to play for my local team, and then I was spotted by a scout from Watford who offered me a trial,' he said.
'It's funny how things work out — as it was after playing for Watford against Tottenham that I got the opportunity to join Tottenham's youth academy. The white kit fit better on me, I think.
'I remember the first time we played against Arsenal … and even back then, I had a chip on my shoulder. It might sound ridiculous — I was only eight when they let me go — but every time we played them, I thought, "Alright, we'll see who's right and who's wrong."
'Looking back on it now, it was probably the best thing that ever happened to me, because it gave me a drive that wasn't there before.'