Ian Wright has a vision for Pierre-Emerick Aubameyang at Arsenal
The former Gunners striker believes Aubameyang shouldn't be too involved in build-up
Wright sees the Gabon international as someone who doesn't need a lot of touches to score
Arsenal legend Ian Wright has explained how Pierre-Emerick Aubameyang could fit in best in Arsene Wenger's side after his January transfer from Borussia Dortmund.
The Gabon international arrived at the Emirates Stadium on deadline day and looks one of the most exciting signings of the season in the Premier League, having made a great start to life at his new club.
Aubameyang scored a well-taken fourth goal in the 5-1 win over Everton, showing he doesn't need many opportunities to find the back of the net.
This follows a superbly prolific time in the Bundesliga with Dortmund, and Wright has attempted to play down fears over his playing style and suitability to Arsene Wenger's methods.
The former England international does not believe it is essential for Aubameyang to be involved in the build-up too much, saying that it could in fact be beneficial for him to keep away from the ball and leave that to the likes of Mesut Ozil and Henrikh Mkhitaryan.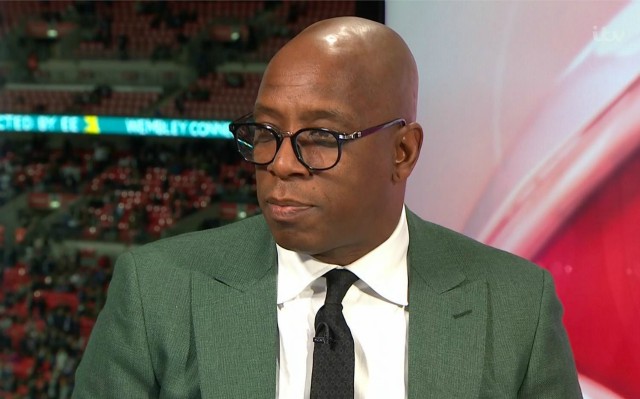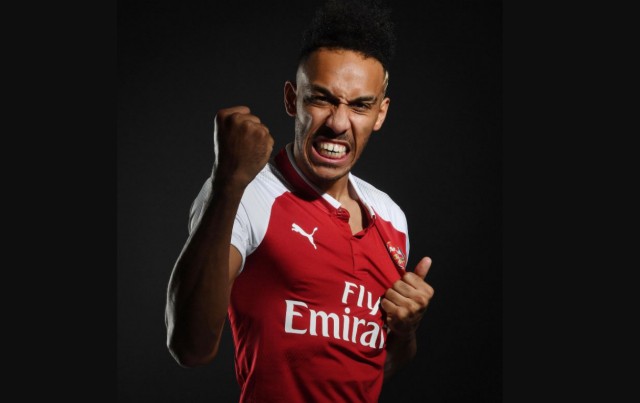 'It's been mentioned about Aubameyang not having enough touches in matches,' Wright told BBC 5 Live, as quoted by the Metro.
'He can get away with that. If he stays right at the top there and let him get on with it, then why do you want touches when you've got Ozil, Mkhitaryan and all those players?
'You can stay on the edge and not touch it. If Arsenal can play to his strengths, he's that kind of player who could have four touches and score four goals.'