Manchester United goalkeeper David de Gea has agreed a move to Real Madrid
The Spain international has told Los Blancos players he's on his way to the Bernabeu
De Gea could be ready to force his exit from Old Trafford
Manchester United goalkeeper David de Gea has reportedly agreed a transfer to Real Madrid and has told players at the club he's on his way.
This is after talks with Florentino Perez that are now 'complete', with the 27-year-old also prepared to put pressure on United to sell when the time comes, according to Don Balon.
De Gea has been one of the finest 'keepers in the world in his time at Old Trafford but now has a future transfer to Madrid in mind and has reportedly told Sergio Ramos and Isco he's on his way.
It is unclear if this move is being prepared in mind for this summer or next, but Don Balon claim De Gea could push for the deal to go through in the same way that Philippe Coutinho made life difficult for Liverpool as he succeeded in getting a transfer to Barcelona in the middle of the season.
De Gea would be a major upgrade on Keylor Navas in goal for Real, and the report claims Raphael Varane could be an option to move to United as part of the deal.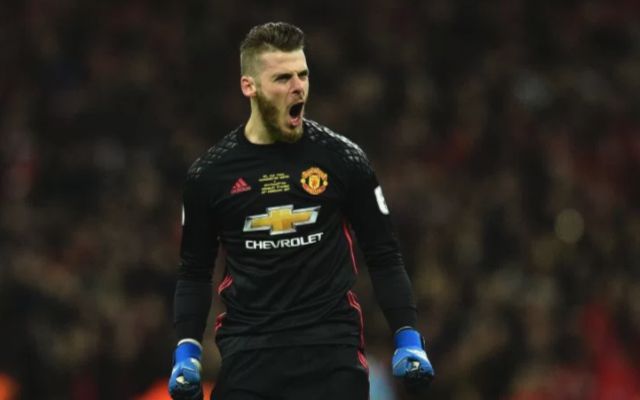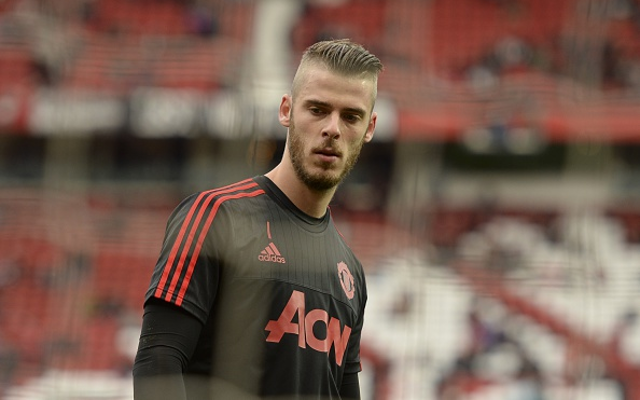 Still, this is hardly ideal for the Red Devils as they'll want to keep hold of all their best players if they are to stand any chance of catching rivals Manchester City next season.
United are a distant second behind City in the Premier League table this season, and Jose Mourinho will need a world class shot-stopper like De Gea in his ranks if he is to take the club forward.
Madrid, however, have snapped up big names from United in the past such as David Beckham, Ruud van Nistelrooy and Cristiano Ronaldo.
They also came close to signing De Gea back in 2015, according to BBC Sport, before the deal fell through late on.