Borussia Dortmund starlet Christian Pulisic is a big fan of Pierre-Emerick Aubameyang
The Gabon international left Dortmund for Arsenal in the January transfer window
Pulisic believes Aubameyang is a good person and hard-working professional
Borussia Dortmund starlet Christian Pulisic has revealed the unseen side of Arsenal new-boy Pierre-Emerick Aubameyang after a somewhat dramatic transfer saga over January.
The Gabon international was strongly linked with the Gunners for much of the month before finally being announced by the north Londoners on deadline day in what BBC Sport called a club-record £56million deal.
Aubameyang has since made a fine start to his life at Arsenal by netting a superbly-taken goal on his debut against Everton, helping his new club to a resounding 5-1 victory at the Emirates Stadium.
Still, that hasn't completely dampened some talk about Aubameyang and his reputation for being a bit of a bad boy away from the pitch.
Shortly after he joined, the Sun ran a story about how the 28-year-old allegedly attempted to run over a woman during his time at Dortmund, but Pulisic has done his bit to defend his old team-mate who he feels may have a bit of an unfair reputation.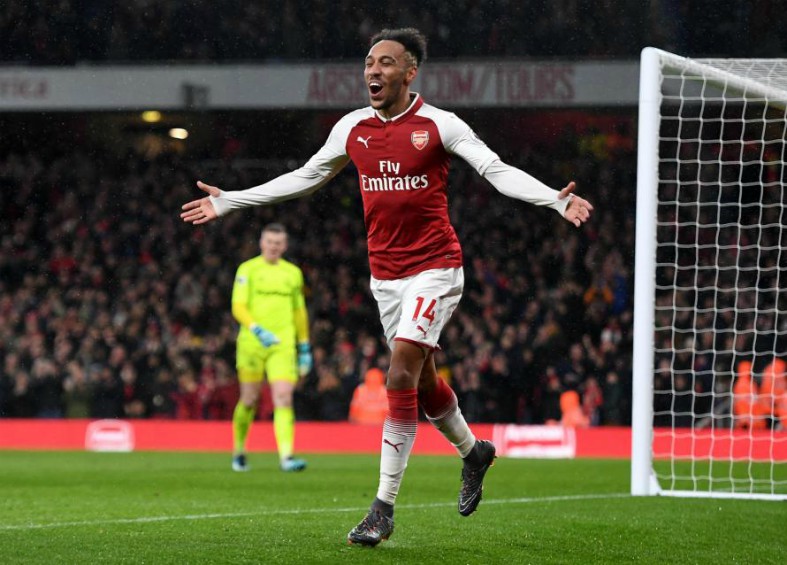 'I think you guys know what type of guy he is,' Pulisic told ESPN.
'He shows that. But, what I think you guys really don't know is just how nice of a character he is and how much he cares and how hard he works.
'I mean, he brought me along so much as a player and helped me and guided me, and he's been such a great guy. Obviously, we're sad to lose him, but I'm excited to see what he does.'
Arsenal fans won't care too much about Aubameyang's character as long as he delivers goals for the club, though it's always comforting to know that at least one of his former team-mates thought so highly of him.