Arsene Wenger isn't surprised to see Henrikh Mkhitaryan's impact in Arsenal training
The January signing has been helping out young players with their finishing
Mkhitaryan shone on his Emirates Stadium debut and Wenger seems happy with him
Arsenal manager Arsene Wenger has commented on extra work done in training with the club's youngsters by January signing Henrikh Mkhitaryan.
The Armenia international made quite an impression on his Emirates Stadium debut for the Gunners, helping himself to three assists in a 5-1 demolition of Everton.
Mkhitaryan may not have shone that convincingly or consistently during his time at Manchester United, but he already seems to be impressing a tremendous amount in north London.
According to the Metro, the 29-year-old has been staying behind to help Arsenal's young strikers work on their finishing, and is setting them up for shots himself as opposed to leaving it to the assigned coach.
Wenger says he sees no issue with this and is not at all surprised by the player showing such a dedicated and professional attitude to his work and that of the players around him.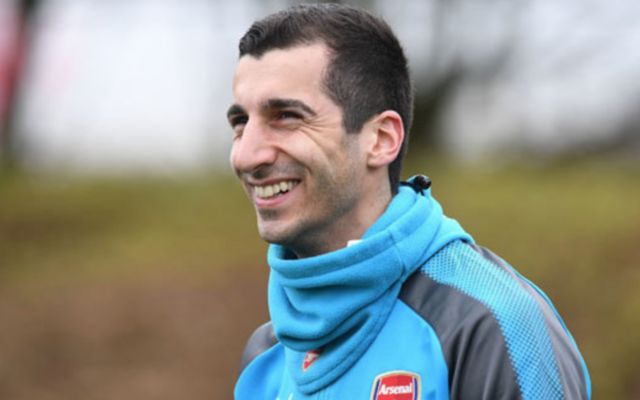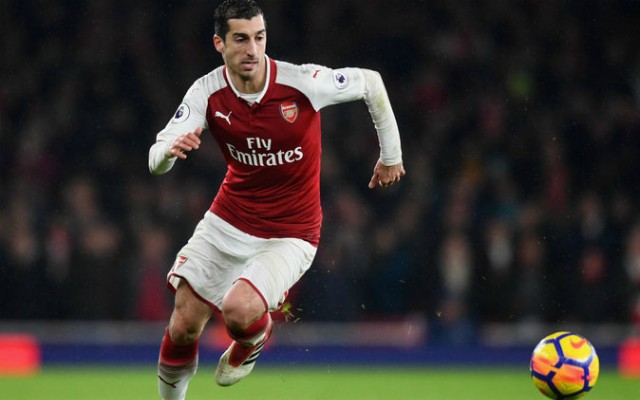 'He's professional,' Wenger said. 'He has a very professional attitude and overall I think that is what you want from every player.
'I am not surprised about that because I find that absolutely normal.'
Mkhitaryan will now be preparing to face Tottenham in a big game at Wembley this weekend, but Wenger seems prepared to use his new signings as he has no fears over their ability to handle the pressure of such an important contest.
He added: 'These guys have experience, they have played top-level games. They know what is important and they know that the most important is to focus on the performance.'