Juventus defender Giorgio Chiellini has discussed his old boss Antonio Conte
The Italian was full of praise for the Chelsea manager, but made an admission about his training methods
Chiellini says Conte's training sessions leave you 'dead'
Juventus defender Giorgio Chiellini has discussed his old manager Antonio Conte and may have inadvertently let slip one reason it's all gone so wrong for him at Chelsea.
The Italian tactician is in his hardest period since taking over at Stamford Bridge, having worked wonders with the club to lift them from 10th in 2015/16 to runaway champions in his first season in charge in 2016/17.
Still, Conte has a reputation for being an incredibly demanding coach, both on the touchlines during matches, and also on the training pitch, and it may be beginning to backfire as results worsen this season.
According to the Independent, Conte's training methods have unsettled players at Chelsea this season, particularly as the Blues may no longer benefit from such hard work with the extra fixtures they've had this term.
Chelsea were not in Europe last year so may have used that intensity on the training ground to their advantage to just focus on the Premier League, but they've also had to juggle Champions League games as well as reaching the semi-finals of the Carabao Cup in 2017/18.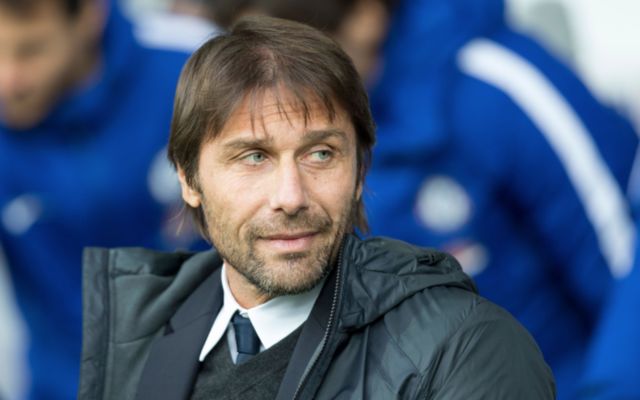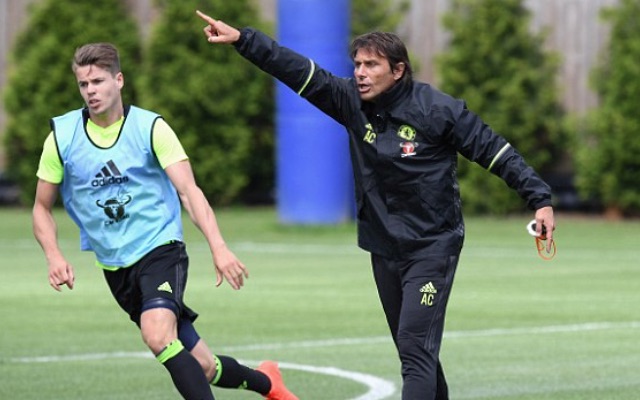 One man who knows a lot about Conte is Chiellini, who heaped praise on his old boss but who also admitted his training sessions leave you 'dead', in what seems a pretty revealing claim.
'He is like a police sergeant,' Chiellini told the Daily Mail.
'We felt something very special in his atmosphere, for three years with him at Juventus and two years in the national team.
'When you finish training, you are dead. Not tired — dead.
'You can do it only because you believe in what he does. We had 40 days in France and it was like entering another world. You are 100% with him.
'He creates an atmosphere, everyone gives energy to each other. For sure he is one of the very best.'