Chelsea could reportedly still turn to Guus Hiddink this season
Luis Enrique may only be prepared to take over in the summer
Chelsea, however, could still sack Antonio Conte before then
Chelsea could reportedly still turn to former manager Guus Hiddink to take charge of the side this season if they decide to sack current boss Antonio Conte early.
The Dutch tactician has had two brief spells in charge of the Blues already in his career, first in 2008/09 when he replaced Luiz Felipe Scolari for the second half of that campaign, and then in 2015/16 when he was called in to replace Jose Mourinho prior to Conte then taking over that summer.
According to the Telegraph, Luis Enrique is the favourite to be the long-term replacement for Conte at Stamford Bridge, but he's only keen to take the job in the summer.
It may be that Conte will last until then, but if not the Telegraph suggest Hiddink could still find himself back at the Bridge for a third spell this season.
It certainly says a lot about Chelsea under Roman Abramovich that they have been through so many managers that both Mourinho and Hiddink have already taken charge of the side twice.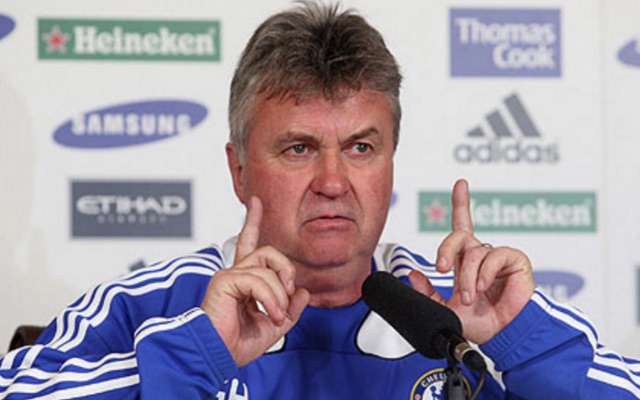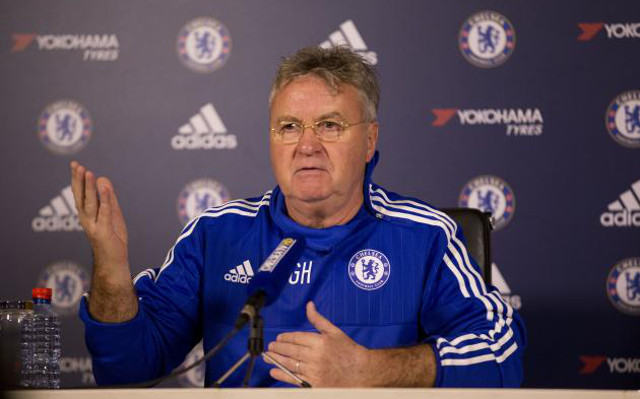 Sacking Conte at all doesn't necessarily seem the answer to all their problems, but the Italian is going through a difficult spell with the west Londoners right now.
Chelsea have won just twice in their last ten games in all competitions, not including a penalty shoot-out win over Norwich City in an FA Cup replay.
This is far from good enough for a club of the Blues' size and many previous managers have been dismissed after similarly poor runs of form.
Despite his success last season, Conte would surely not survive if the club missed out on the top four and suffered a humiliating exit in the Champions League.